Monthly salary: 920,000 Ft.
Our holding company has been engaged in business development consultancy for nearly 15 years. We are proud to be partnered with prestigious international customers located in Europe, the Far Eastern, and North America.
Since 2015, our company has been focused on the business development of highly environmentally conscious and innovative companies.
In addition to the above listed development assignments, our enterprise group has opened four self-owned waste recycling plants both in Hungary and in the United Kingdom in 2019 and 2020
Our main corporate mission is to find a solution to one of the most important problems in the world: the treatment and utilization of difficult-to-recycle plastic fractions. To accomplish our mission, we are devoted to constant research and development in mechanical, IT, and material science innovation.
In addition to various PR, communication, and marketing specialists, our team is enriched by Ph.D. research and development engineers working in various fields. A team of diverse individuals is important to us, as our clients and partners are coming from different backgrounds and cultures (we have partners or our businesses in Japan, Korea, the USA, and most European countries).
Our key areas, international brands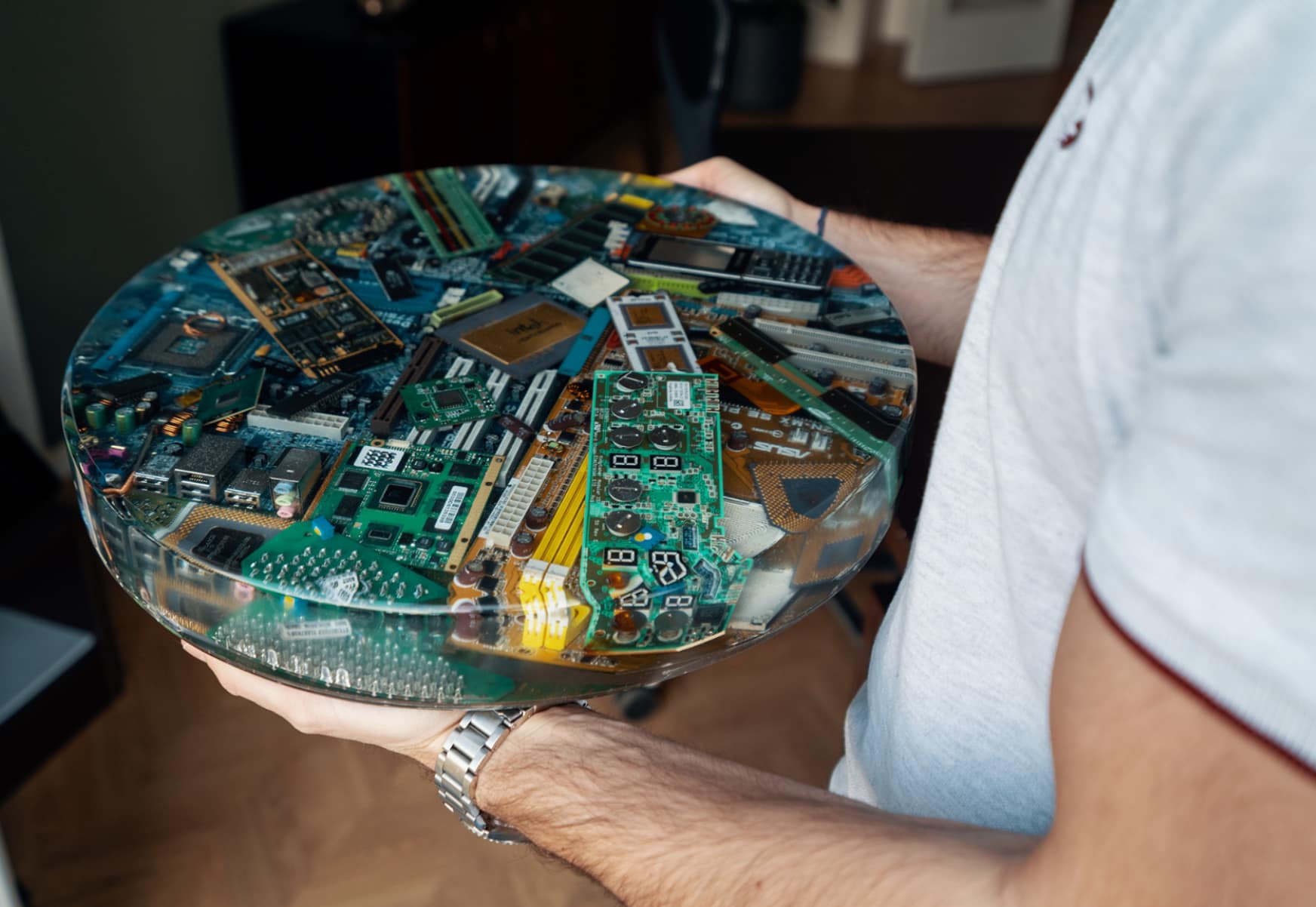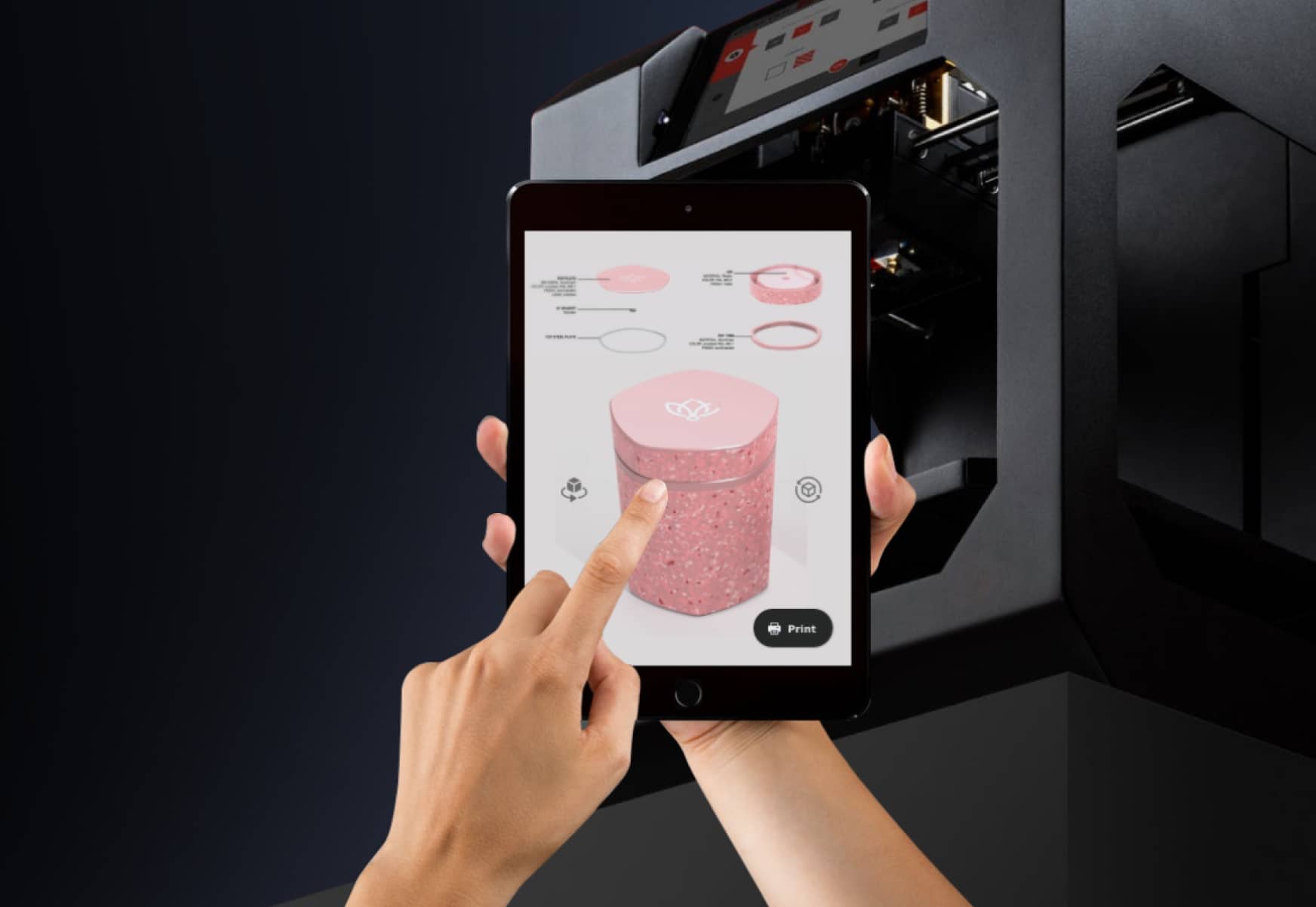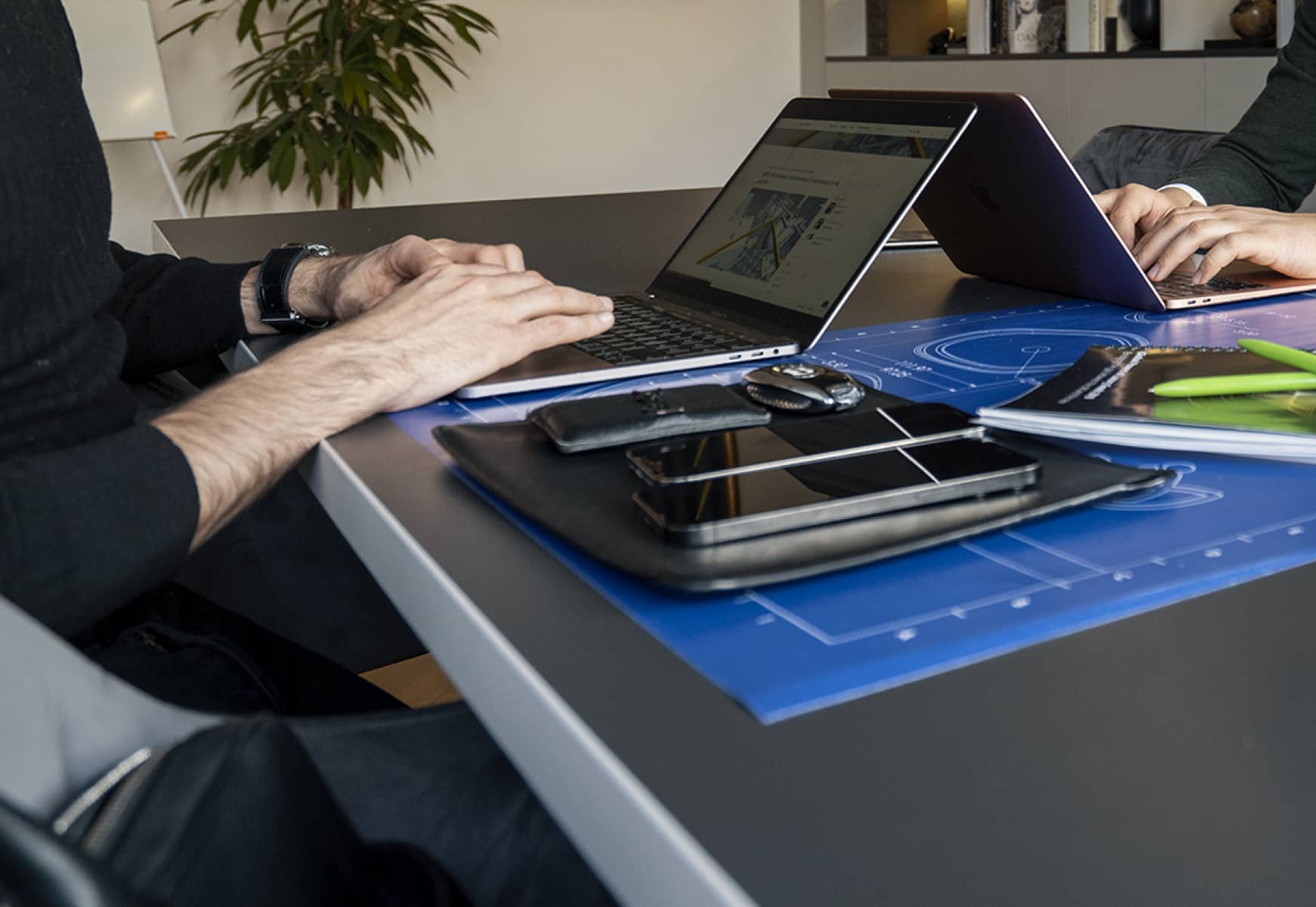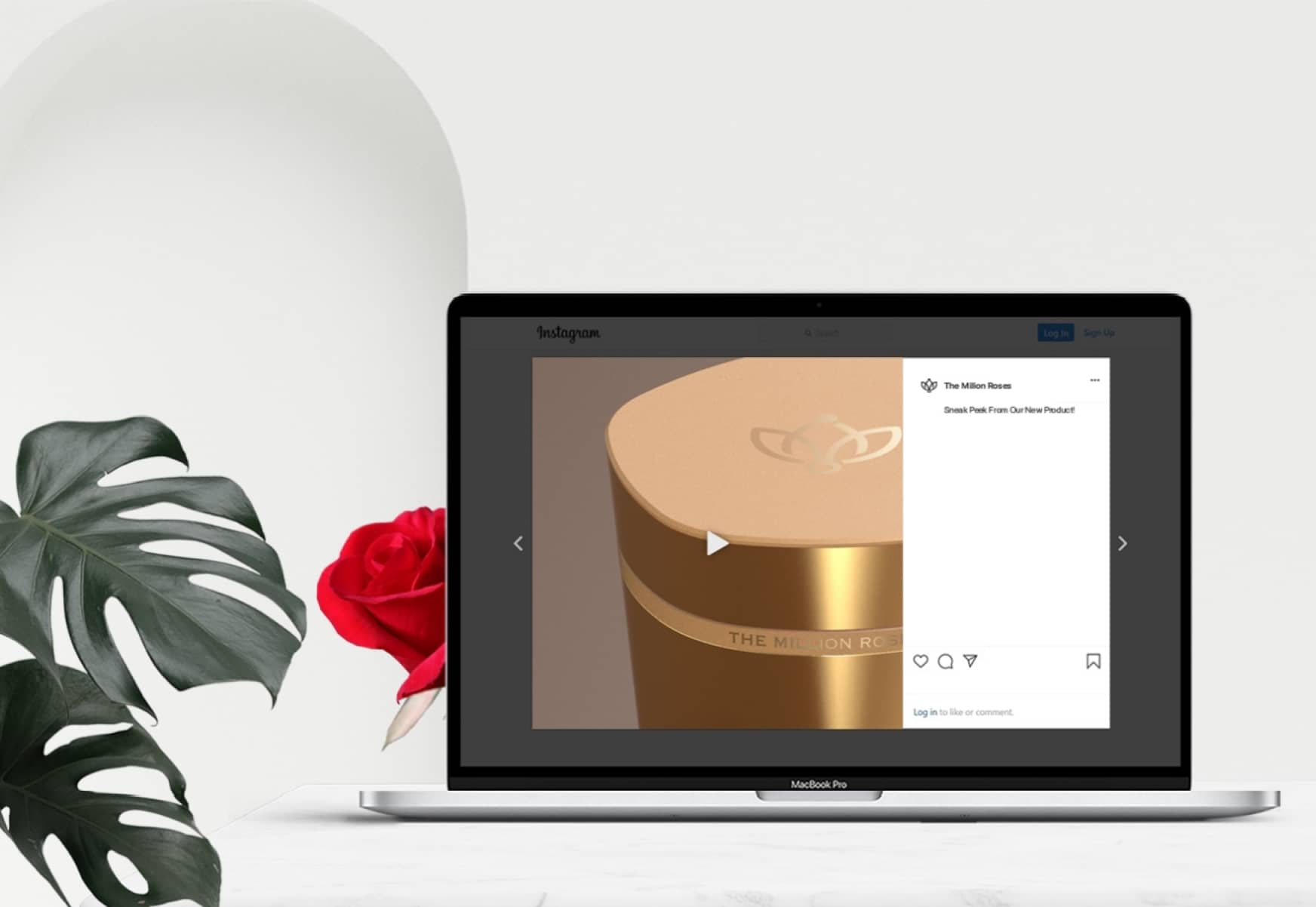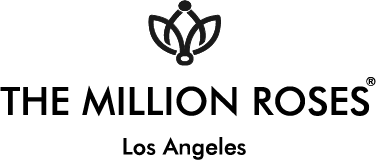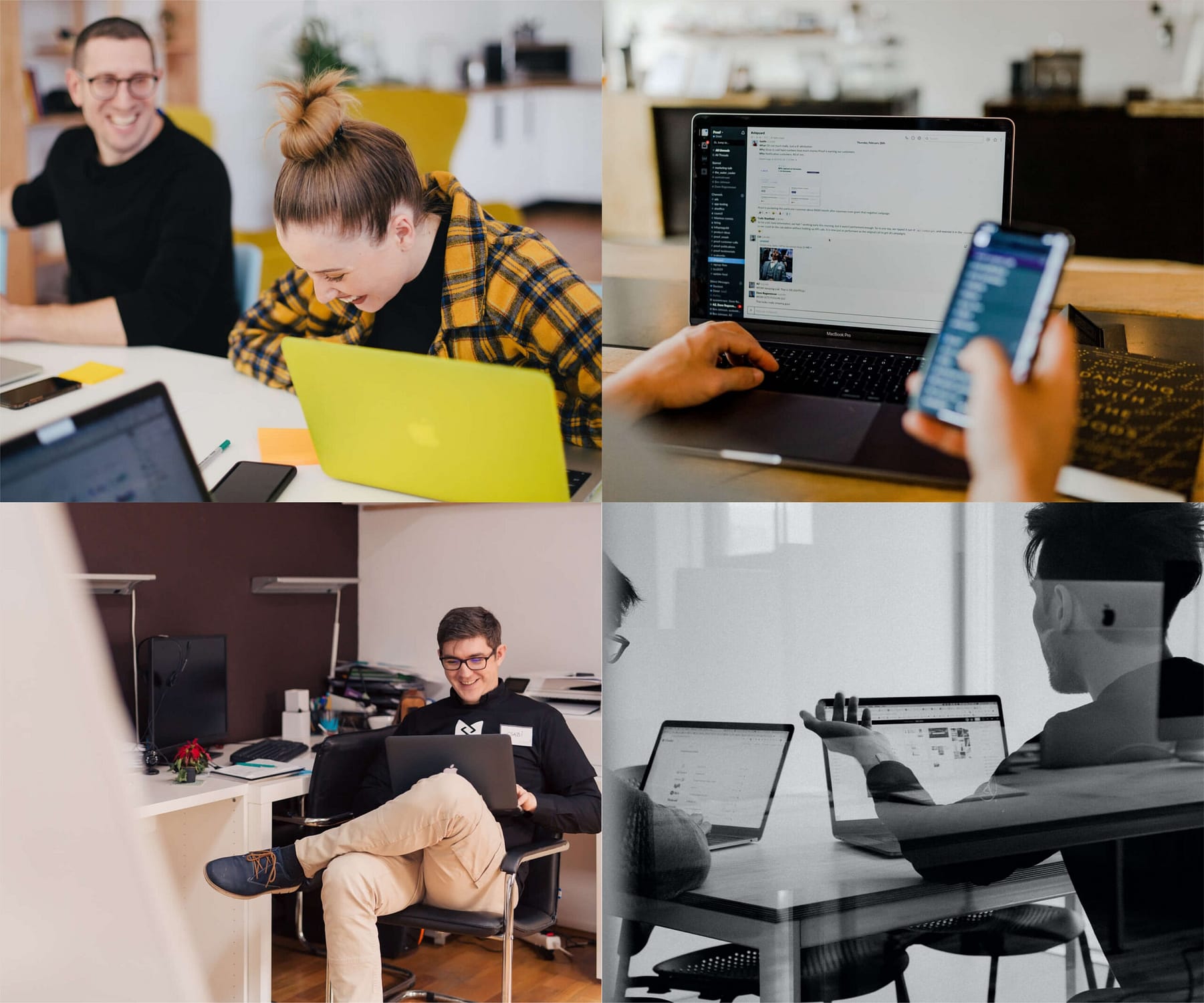 We are looking for a marketing specialist for our international and diverse marketing agency.
We work with a wide scale of professionals, therefore you don't need to be an expert in all fields. If you feel confident and have experience in at least 40 to 50% of the areas listed below then you are more than welcome to reach out to us for a job interview.
We are currently a market leader company in the US with The Million Roses and in Eastern Europe (B2B) with our specialty coffee brand (being launched this fall, making the B2C website available as well: Seven Mountains Coffee.
As we are a creative agency, producing and manufacturing is also part of our profile- that's how we're constantly launching new brands and products to the market (all in the luxury and high-end segments), therefore as a performing marketing executive, you always represent the finest brands in different industries. We have several teams including: marketing, engineering, and design, which can invent and manufacture up to the highest standards of the different markets. You will never run out of opportunities because we are a cool-hunter team that keeps launching products, opening new offices and factories globally.
Responsibilities of a Marketing Manager
Manage the budget across platforms to ensure we are meeting our goals.
Establish positioning, identify target audiences, and develop marketing plans with specific objectives across different channels and segments
Lead the execution of marketing programs from start to finish, leveraging internal support and driving collaboration
Analyze customer insights, consumer trends, market analysis, and marketing best practices to build successful strategies
Create, maintain, and conduct analytics reporting across multiple platforms and extract key insights for future campaign development
Partner with email, performance marketing and web teams to design, test and evolve lead nurturing tactics.
Working in partnership with the creative team, develop creative briefs and guide creative direction to meet objectives for all advertising and public-facing communications
Conceptualize and execute on multi-channel campaigns across the prospect and customer lifecycle, ensuring the alignment of communications and messaging across all channels
Identify effectiveness and impact of current marketing initiatives with tracking and analysis, and optimize accordingly
Present ideas and final deliverables to internal and external teams, and communicate with senior leaders about marketing programs, strategies, and budgets
Being open to familiarize with big budgets (our account sizes: $300-800,000.00 / month)
Test constantly A/Bcopy and images across platforms
Bachelor's degree in marketing, business, or related field
Excellent written and verbal communication skills
Proven experience developing marketing plans and campaigns
Strong project management, multitasking, and decision-making skills
Metrics-driven marketing mind with eye for creativity
Experience with marketing automation and CRM tools
Proficiency with online marketing and social media strategy
Not mandatory but preferable to have
Proven experience designing interactive applications and networking platforms
Markets experience in EU (Germany, UK, France, Spain, Italy) / USA
Established press and media contacts
Cool, international, and diverse team with PHD experts
Very strong international development potential ($30m-50m account sizes, well known EU/USA brands, clients)
Always the latest marketing tool (no limit budget campaigns)
High salary 920,000 Ft / month
Sustainable and eco friendly projects
Luxury offices in many locations
Fresh team, all the owners and employees are between 20 and 35
Latest Apple iPhone and MacBook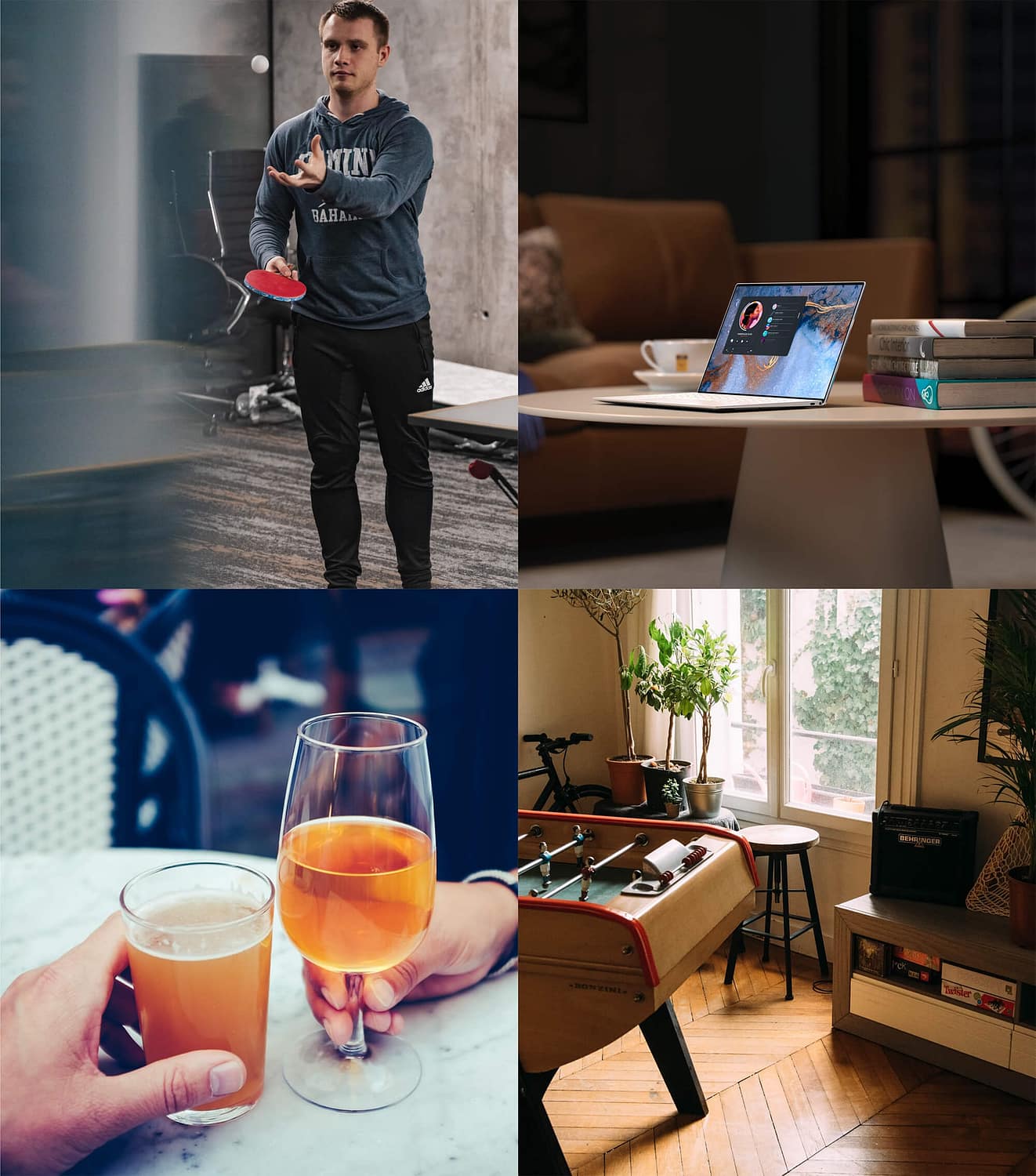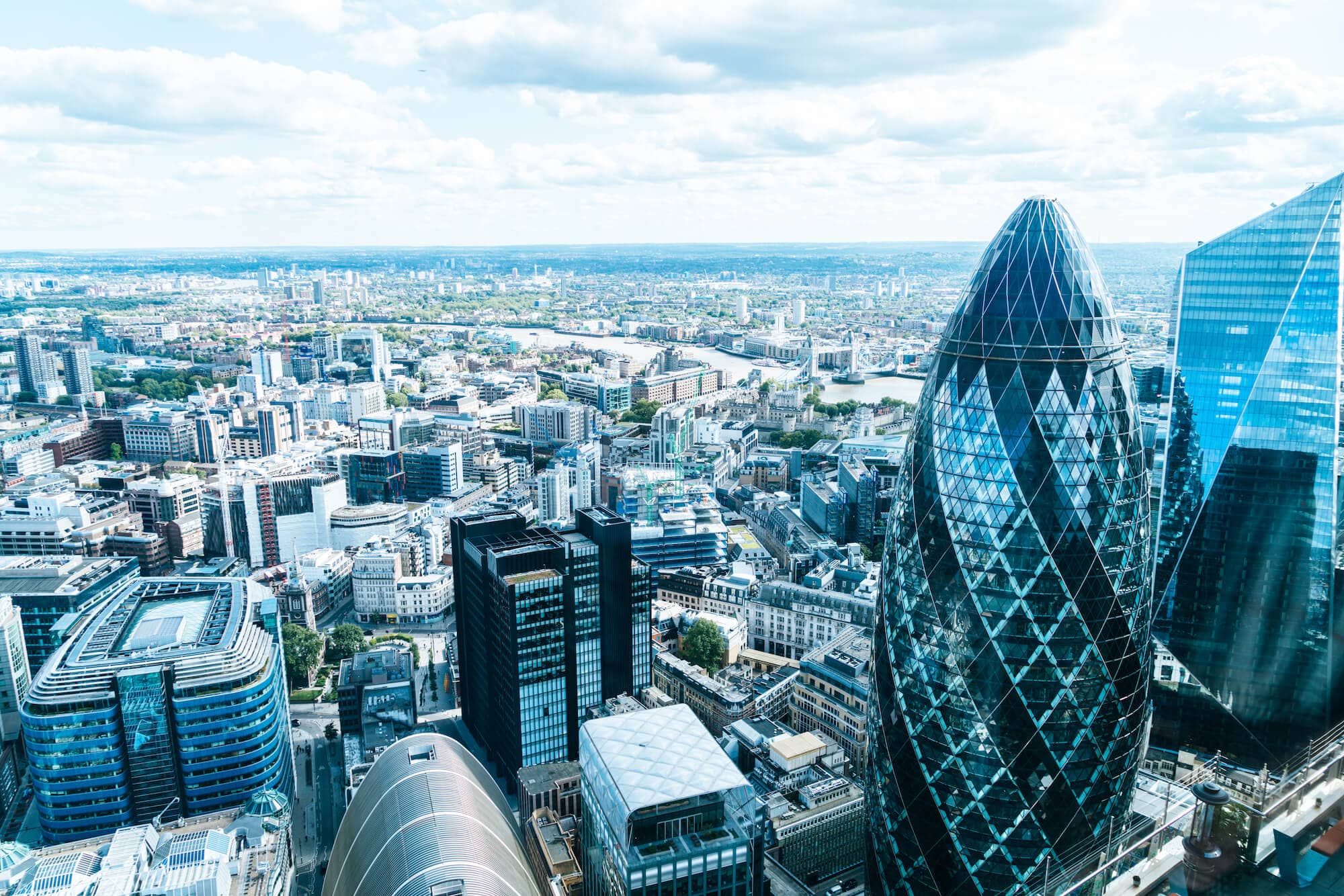 CityPoint 1, Ropemaker Street, EC2Y 9HT London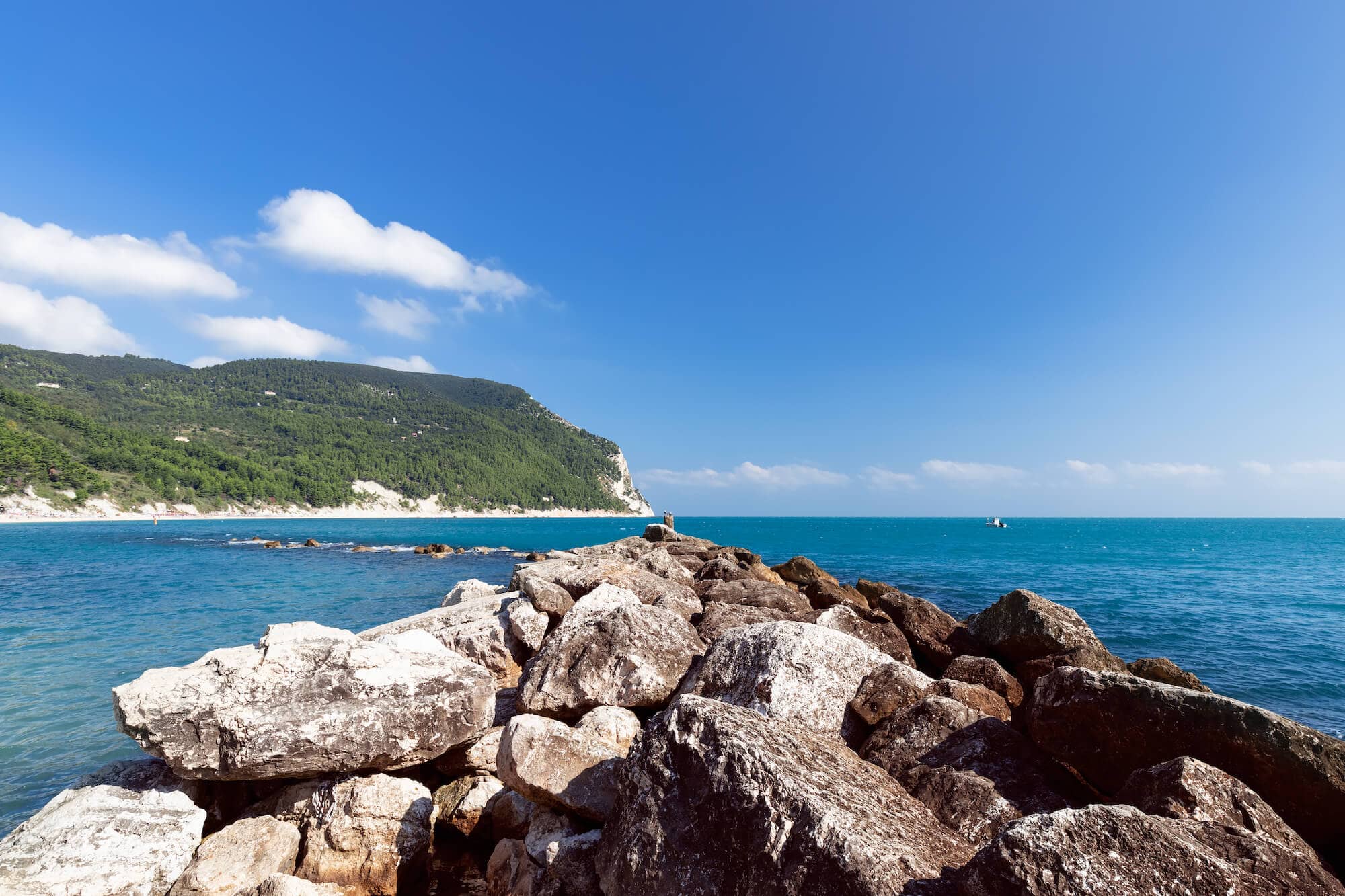 via dell'industria 23, Orciano di Pesaro, Italy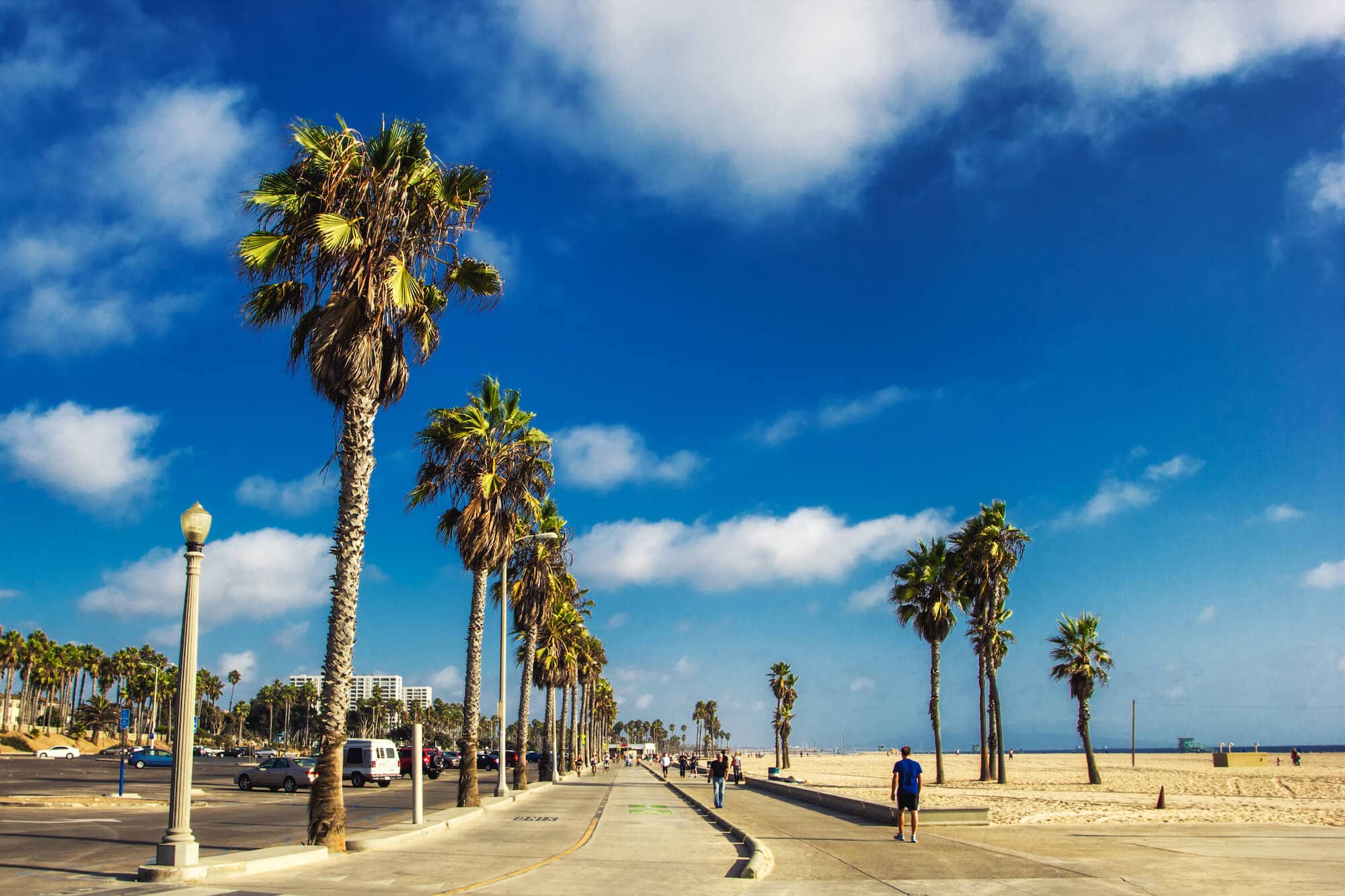 Los Angeles, United States
2914 Leonis Blvd, Vernon, CA 90058, United States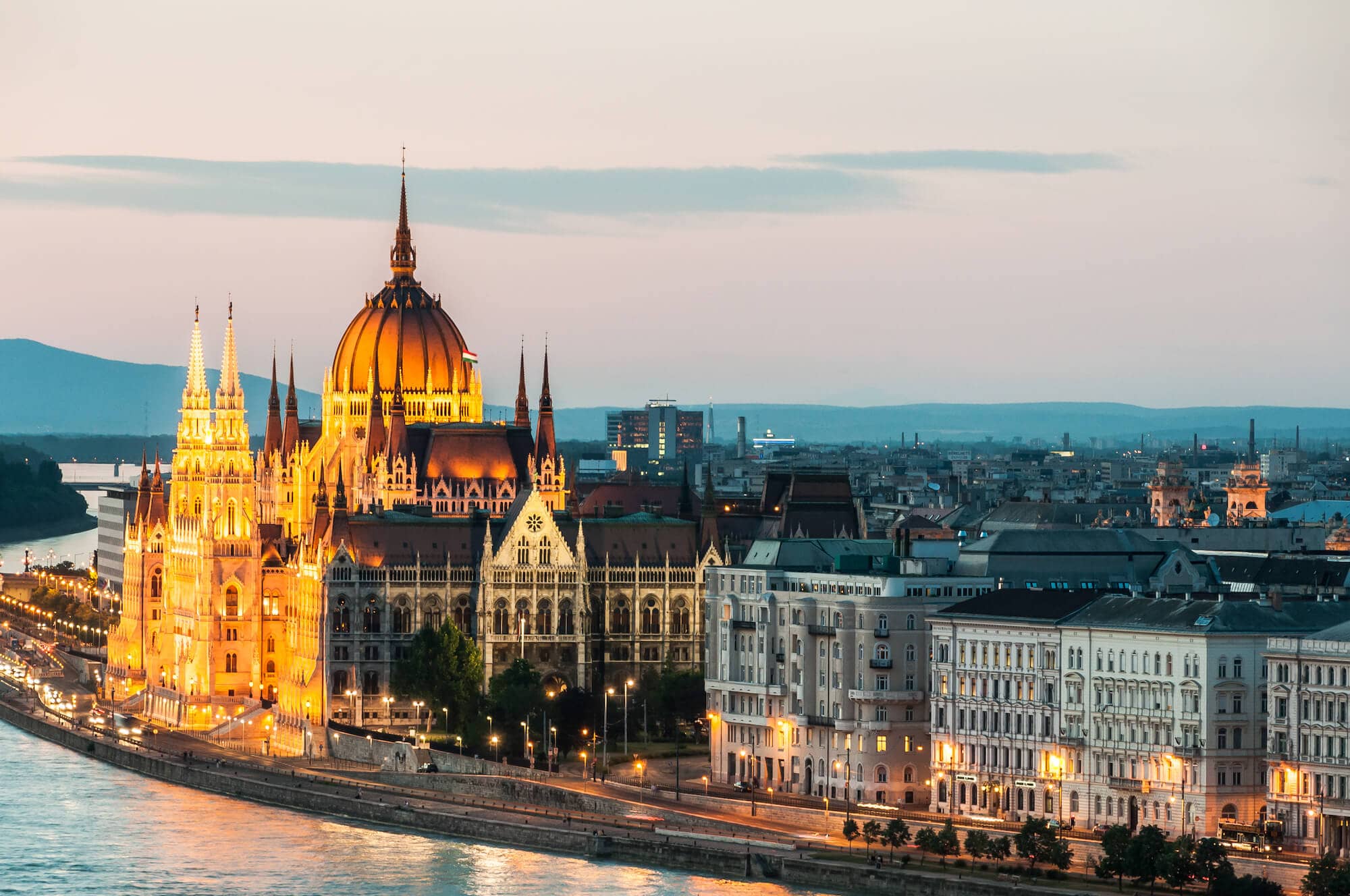 Szent István park 4. 1137 Budapest, Hungary
2914 Leonis Blvd, Vernon, CA 90058, United States
Apply with the form, Lidia will contact you soon

AP Diverse is an award-winning business development agency opening to the German
Market. Some key areas where we have developed strong expertise are: recycling, machine vision, AI based waste selection, luxury product branding and manufacturing, solar panel recycling, machinery development, prototyping, B2B Sales, B2C performance marketing, visual and product design, in-house ads production.
🇩🇪 Im Zollhafen 18, 50678 KoIn, Germany
🇺🇸 2914 Leon's Blvd, Vernon, CA 90058, United States
🇬🇧 11th Floor, CityPoint 1, Ropemaker Street, EC2Y 9HT London
🇮🇹 via dell'industria 23, 60138 Orciano di Pesaro, Italy
🇭🇺 Szent Istvan park 4. 1137 Budapest, Hungary