Our holding company has been engaged in business development consultancy for nearly 15 years. We are proud to be partnered with prestigious international customers located in Europe, the Far Eastern, and North America.
Since 2015, our company has been focused on the business development of highly environmentally
conscious and innovative
companies.
In addition to the above listed development assignments, our enterprise group has opened four self-owned waste recycling plants both in Hungary and in the United Kingdom in 2019 and 2020
Our main corporate mission is to find a solution to one of the most important problems in the world: the treatment and utilization of difficult-to-recycle plastic fractions. To accomplish our mission, we are devoted to constant research and development in mechanical, IT, and material science innovation.
In addition to various PR, communication, and marketing specialists, our team is enriched by Ph.D. research and development engineers working in various fields. A team of diverse individuals is important to us, as our clients and partners are coming from different backgrounds and cultures (we have partners or our businesses in Japan, Korea, the USA, and most European countries).
Our key areas, international brands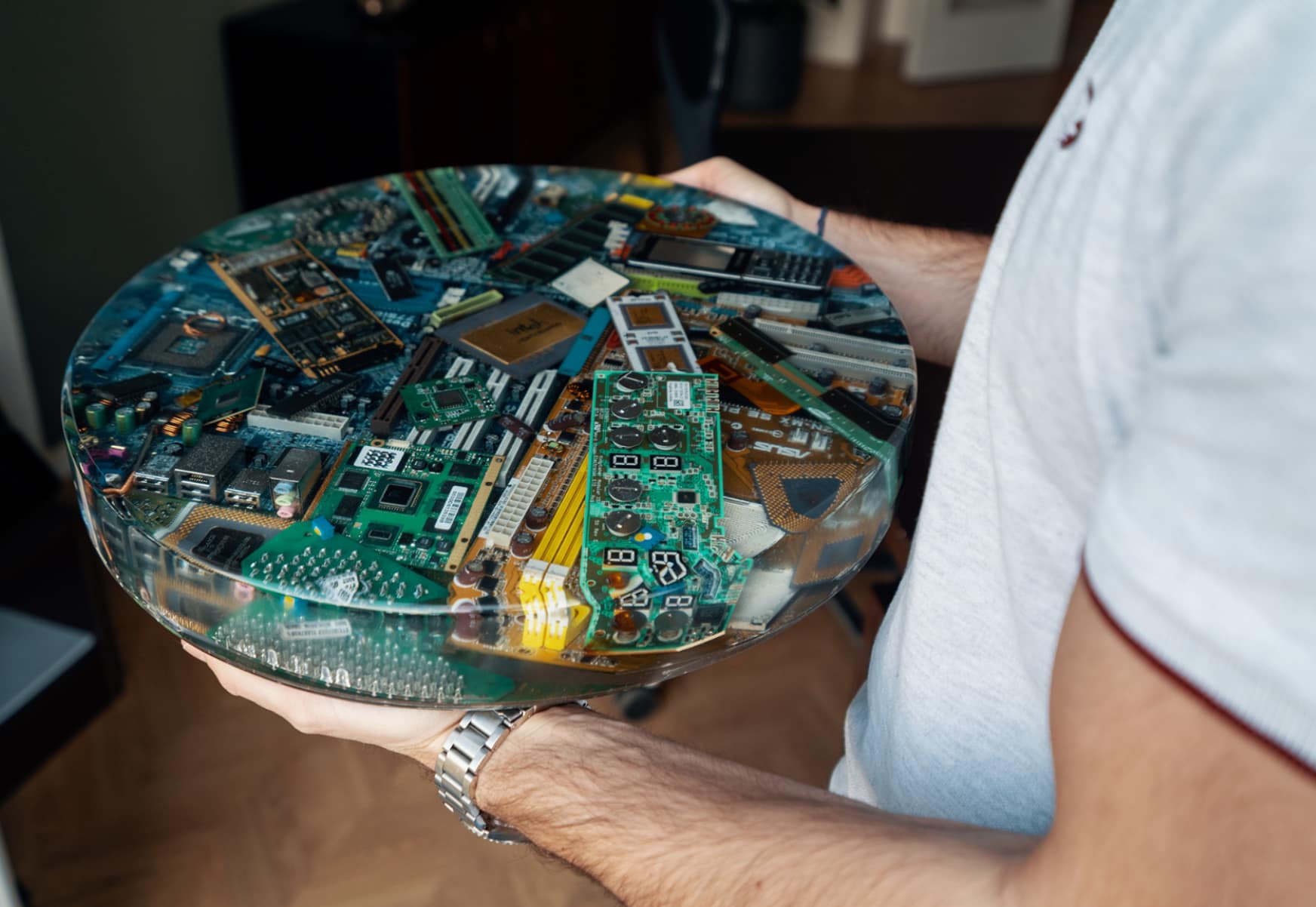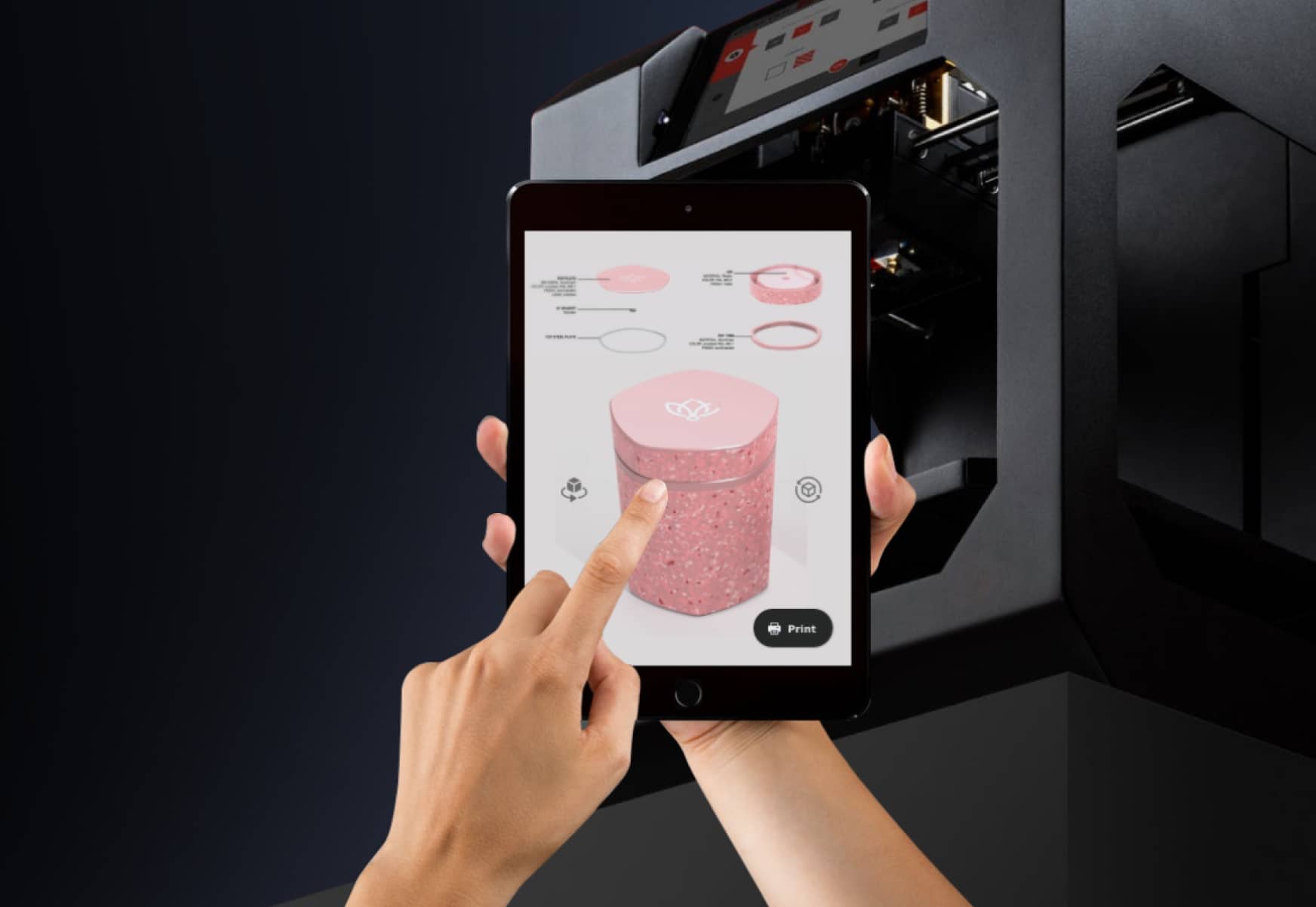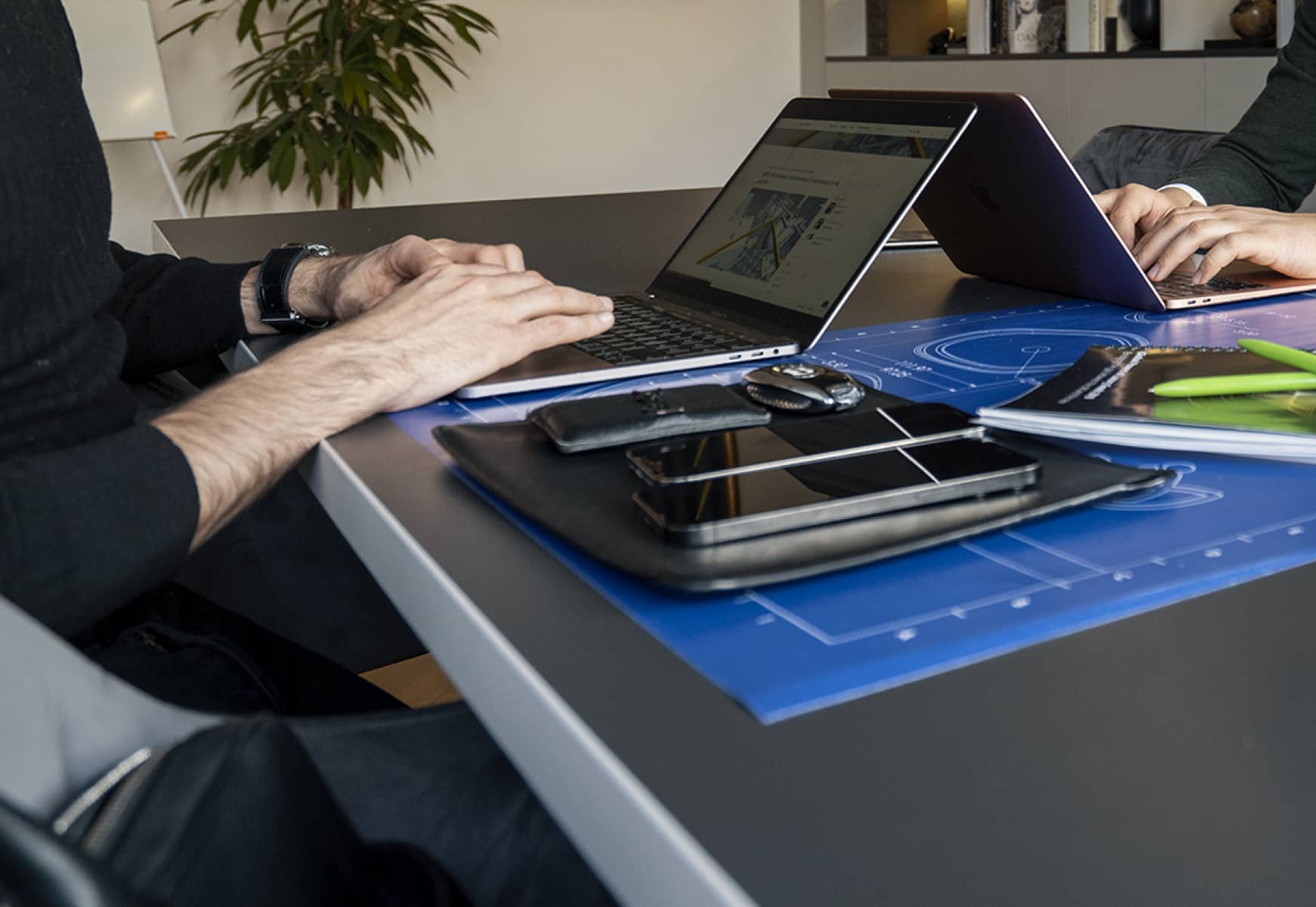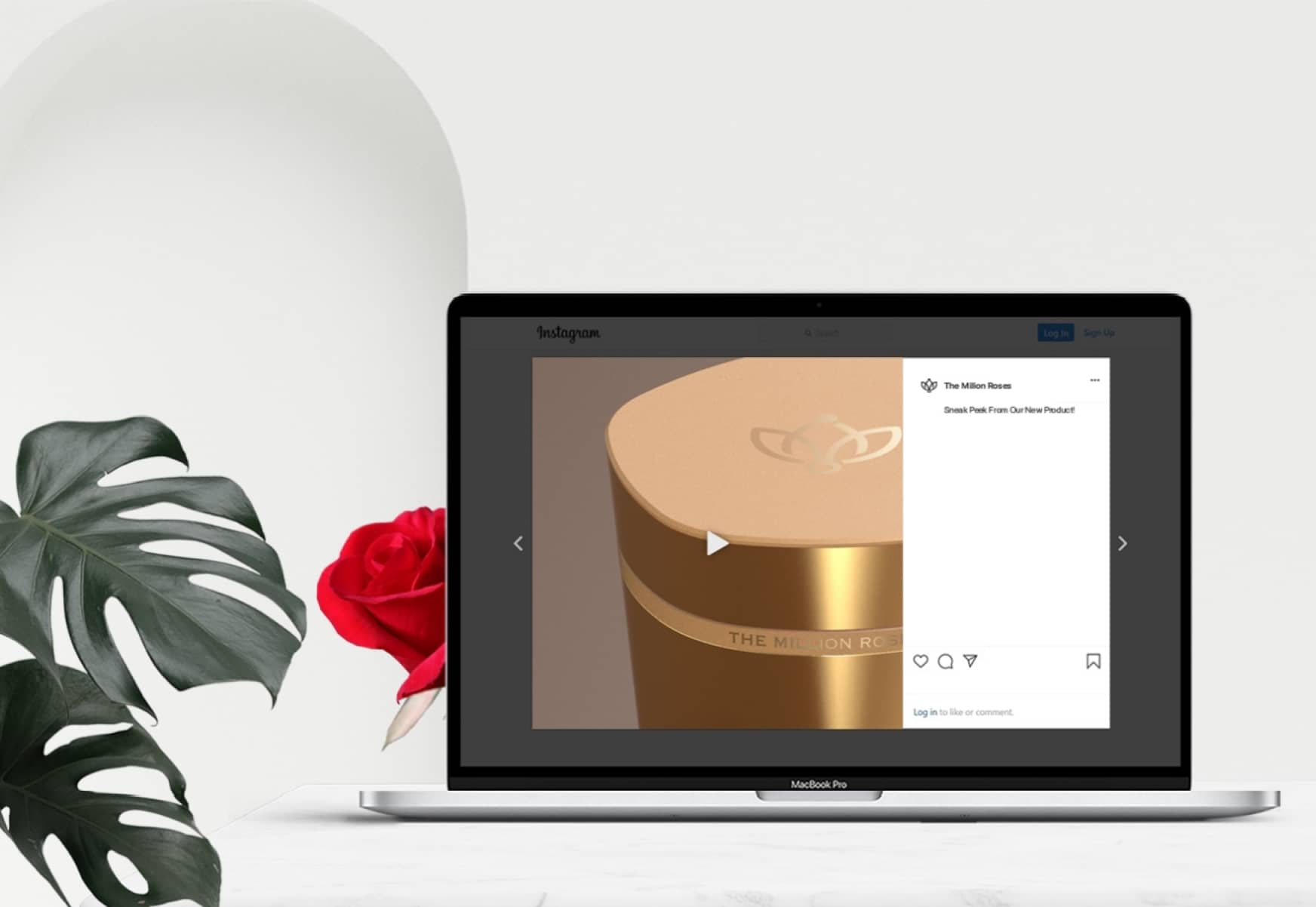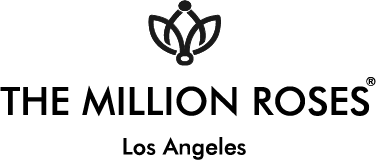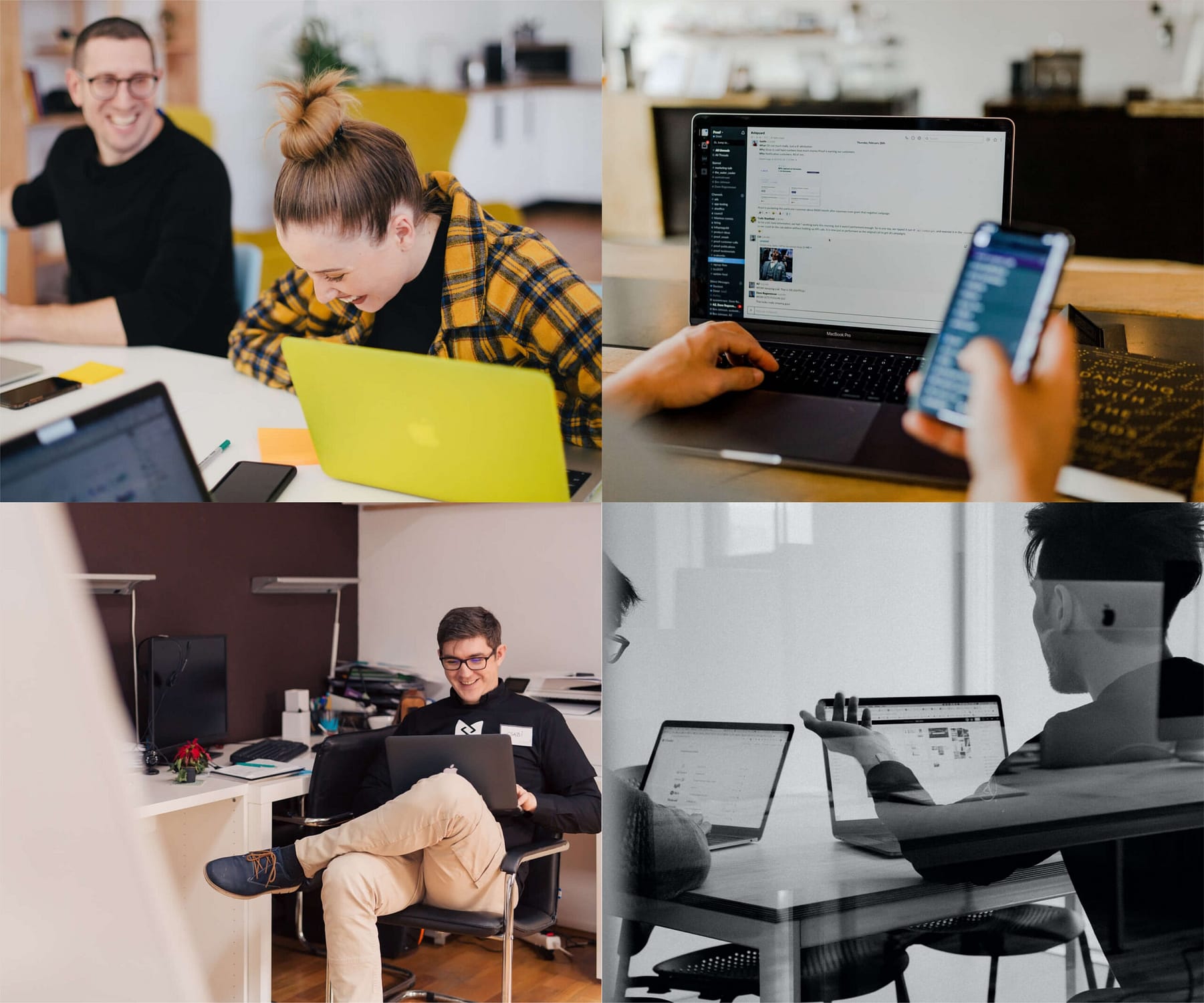 We are looking for a highly skilled computer programmer who is comfortable with both front and back end programming for our international marketing agency. You are responsible for developing and designing front end web architecture, ensuring the responsiveness of applications, and working alongside graphic designers for web design features, among other duties. You will be required to see out a project from conception to the final product, requiring good organizational skills and attention to detail. We are currently a market leader company in the US with
The Million Roses
and in Europe (B2B) with our specialty coffee brand (we are launching this fall the B2C website as well:
Seven Mountains Coffee
.  As we are a creative agency, producer, manufacturer (all in the same holding), we're constantly launching new brands and products to the market (all in the luxury and high-end segments), therefore as a full stack web developer, you always work on the finest brands in the industries. You will never run out of opportunities because we are a cool-hunter team that keeps launching products, opening new offices, factories globally.
Responsibilities of a Full Stack Developer
Developing front end website architecture.
Designing user interactions on web pages.
Developing back-end website applications.
Creating servers and databases for functionality.
Ensuring cross-platform optimization for mobile phones.
Ensuring responsiveness of applications.
Working alongside graphic designers for web design features.
Seeing through a project from conception to finished product.
Designing and developing APIs.
Meeting both technical and consumer needs.
Staying abreast of developments in web applications and programming languages.
Degree in computer science or equivalent work experience.
Strong organizational and project management skills.
Proficiency with fundamental front-end languages such as HTML, CSS, and JavaScript.
Familiarity with JavaScript frameworks such as Angular JS, React, and Amber.
Proficiency with server-side languages such as Python, Ruby, Java, PHP, and .Net.
Familiarity with database technology such as MySQL, Oracle, and MongoDB.
Excellent verbal communication skills.
Good problem-solving skills.
$28,000 / year fixed salary
Sustainable and eco friendly projects
Luxury offices in many locations
All the owners and employees are between 20 to 35 years old
Friendly, pet friendly offices
Relocation option to the Netherlands (we're covering all the costs, including housing)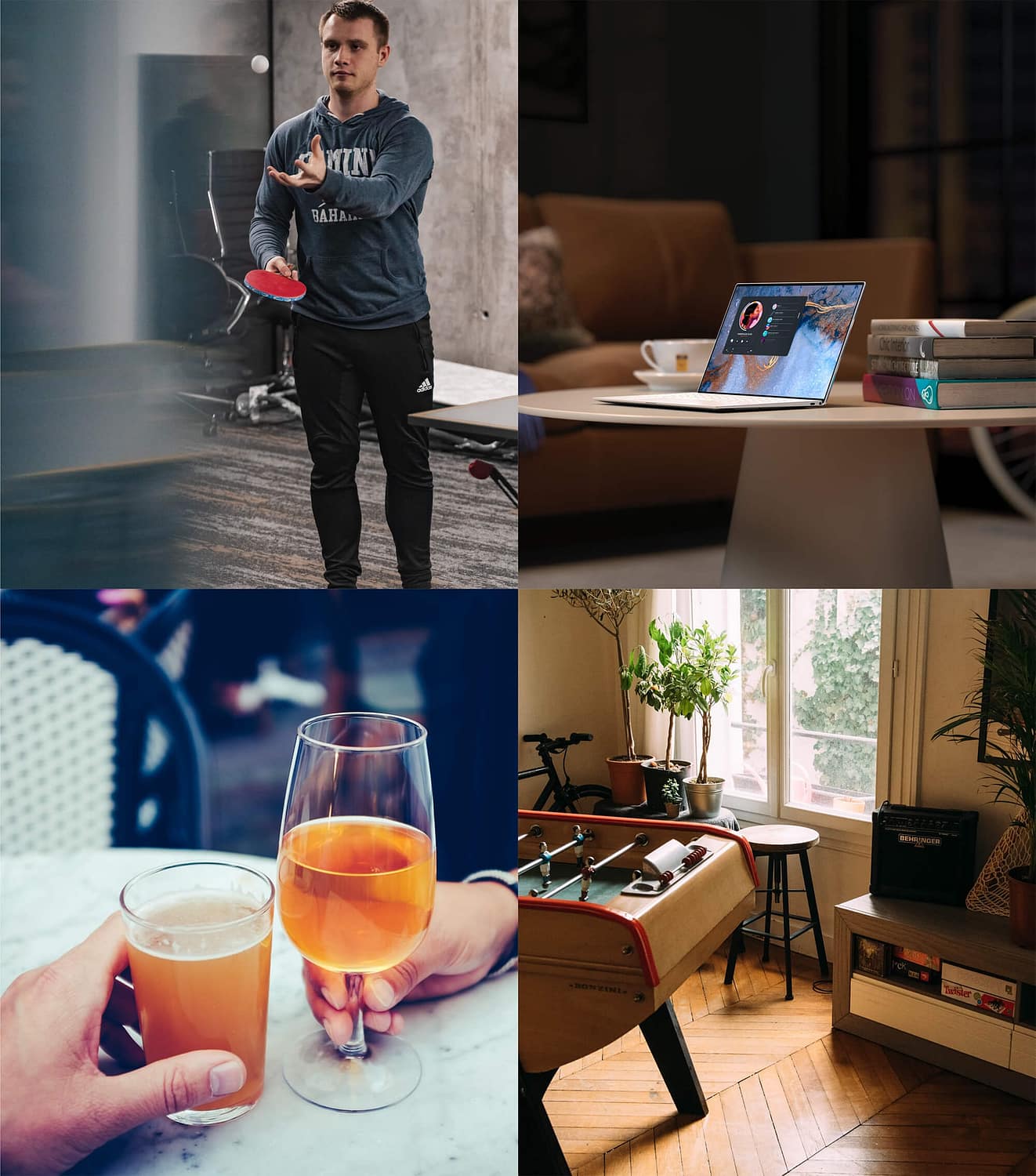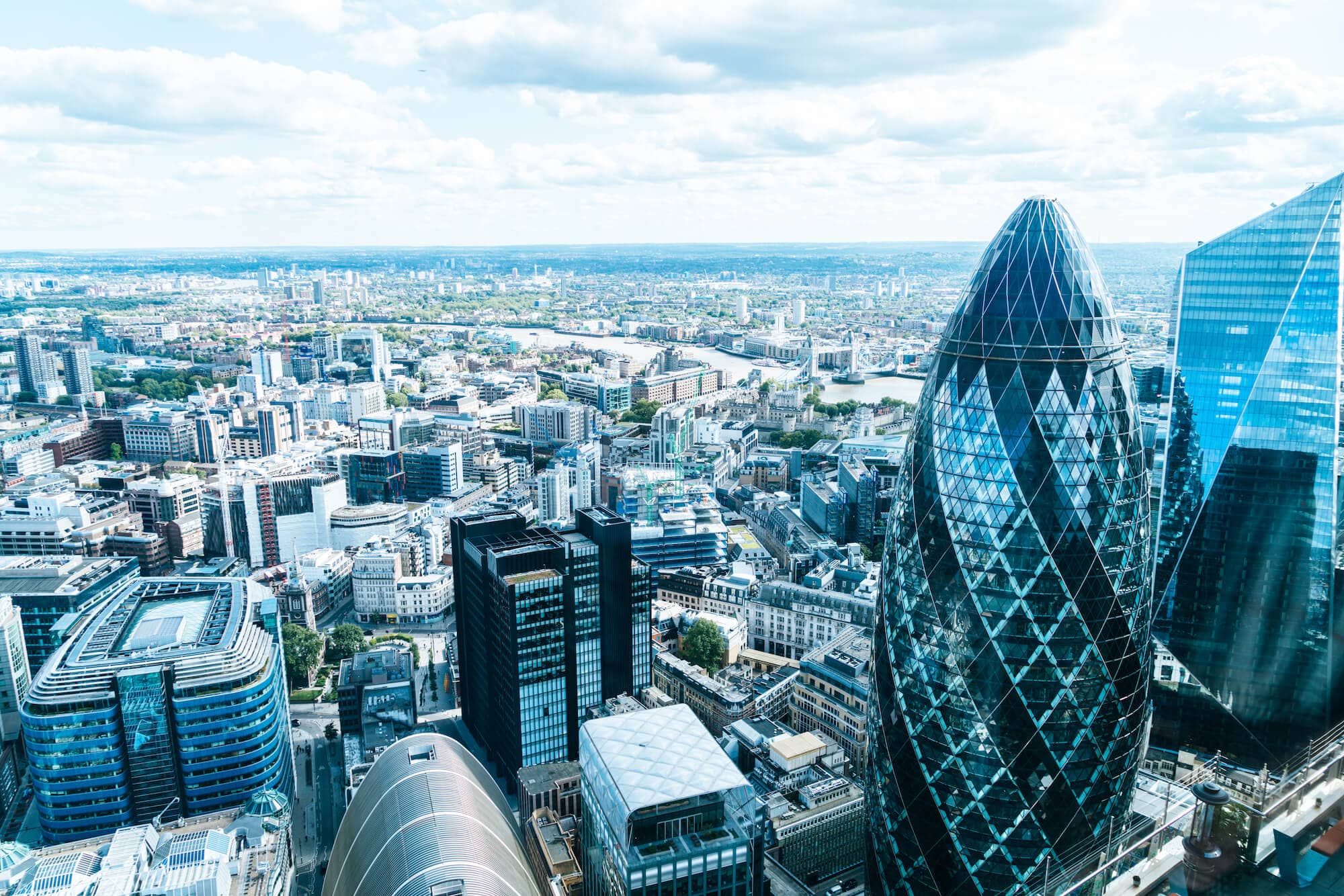 CityPoint 1, Ropemaker Street, EC2Y 9HT London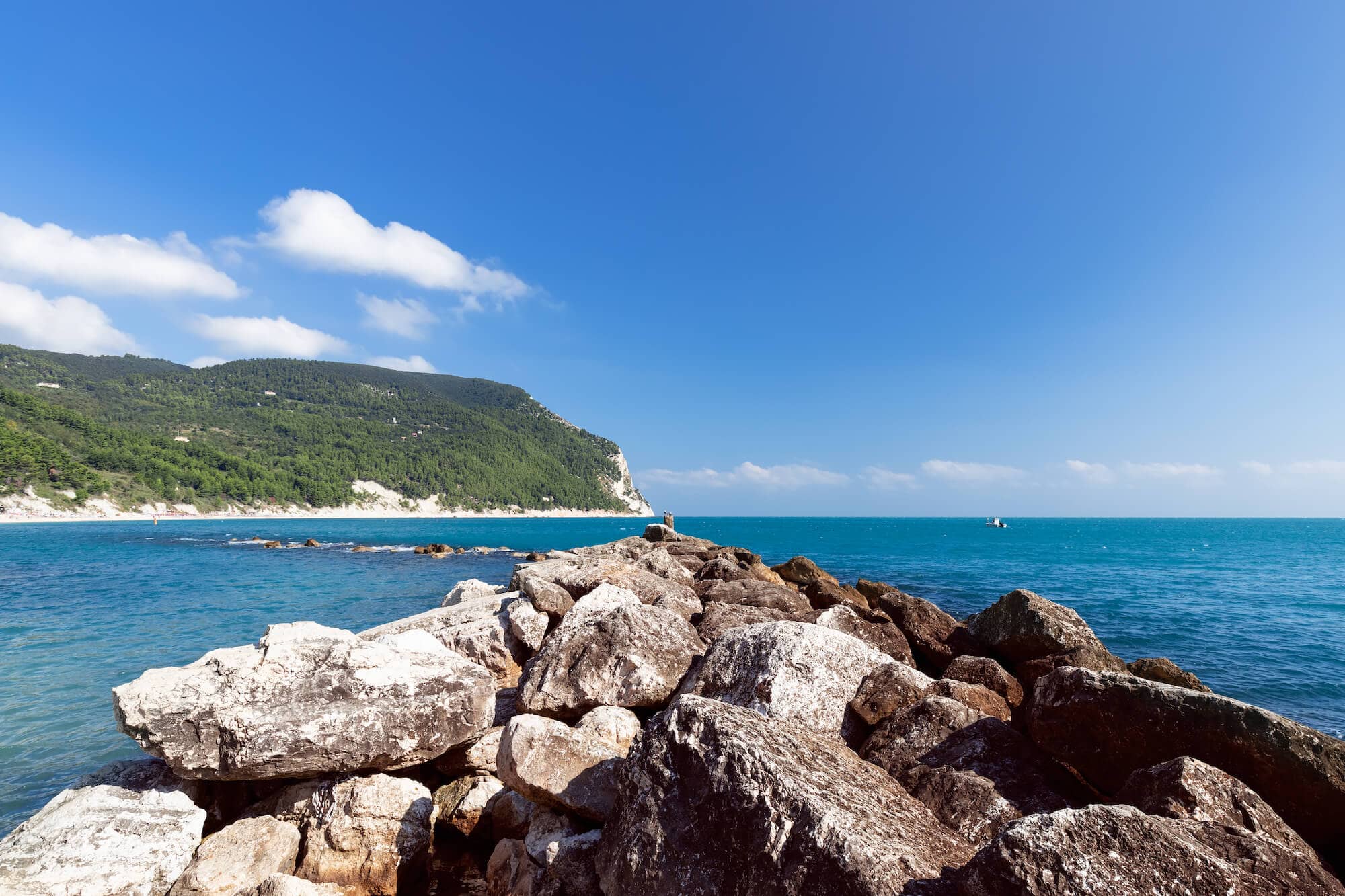 via dell'industria 23, Orciano di Pesaro, Italy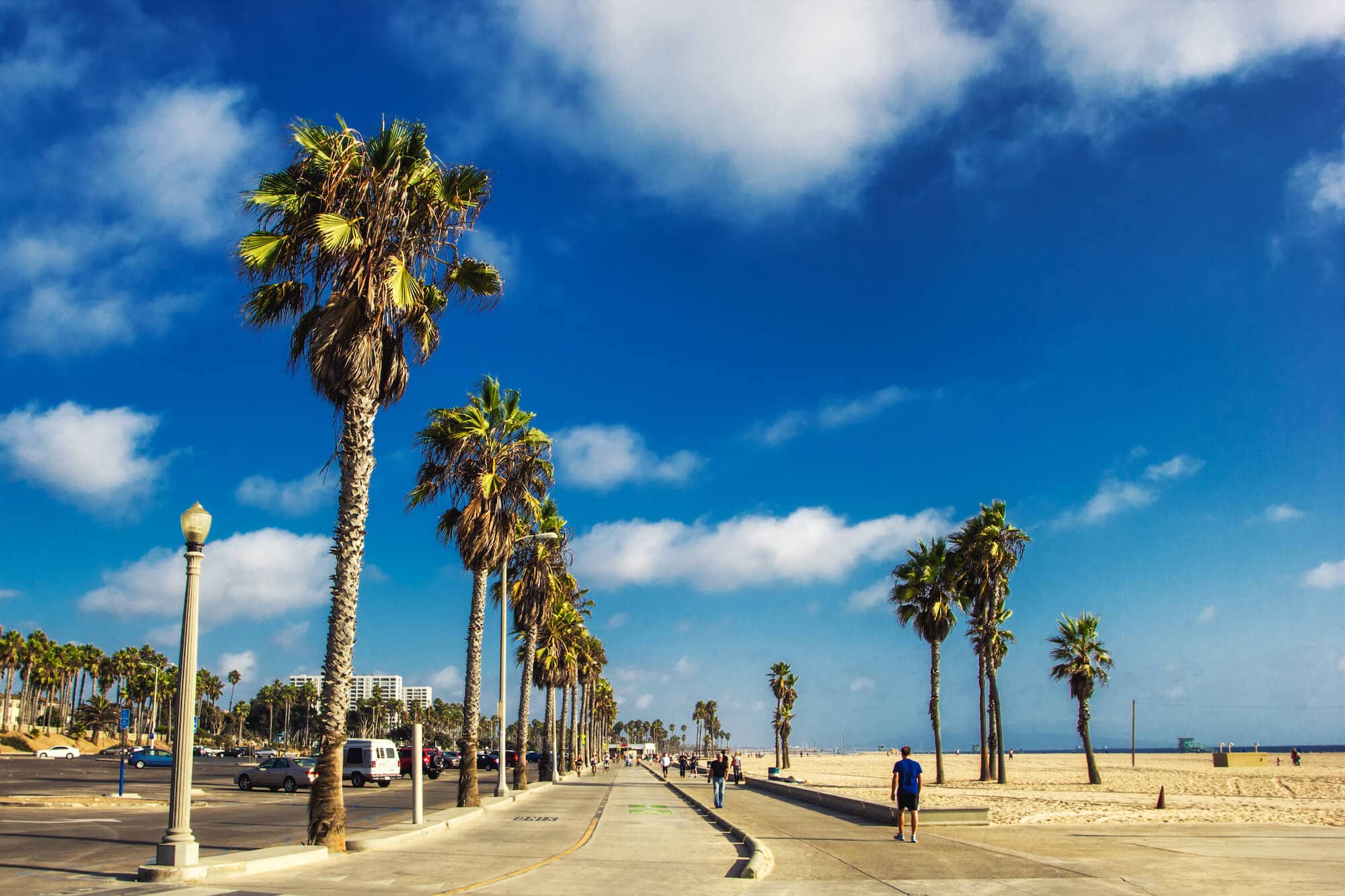 Los Angeles, United States
2914 Leonis Blvd, Vernon, CA 90058, United States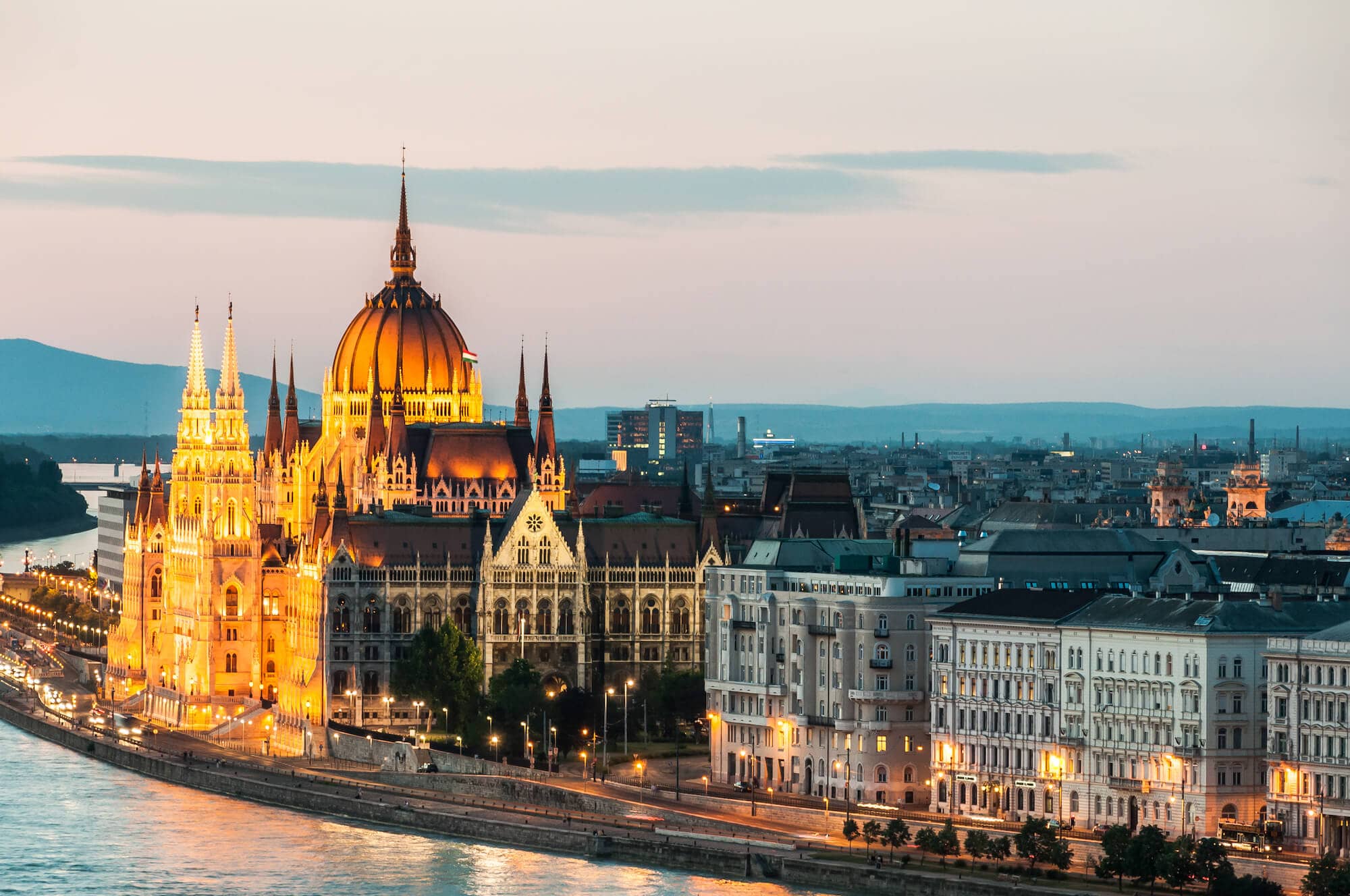 Szent István park 4. 1137 Budapest, Hungary
2914 Leonis Blvd, Vernon, CA 90058, United States
Apply with the form, Lidia will contact you soon

AP Diverse is an award-winning business development agency opening to the German Market. Some key areas where we have developed strong expertise are: recycling, machine vision, AI based waste selection, luxury product branding and manufacturing, solar panel recycling, machinery development, prototyping, B2B Sales, B2C performance marketing, visual and product design, in-house ads production.
🇩🇪 Im Zollhafen 18, 50678 KoIn, Germany
🇺🇸 2914 Leon's Blvd, Vernon, CA 90058, United States
🇬🇧 11th Floor, CityPoint 1, Ropemaker Street, EC2Y 9HT London
🇮🇹 via dell'industria 23, 60138 Orciano di Pesaro, Italy
🇭🇺 Szent Istvan park 4. 1137 Budapest, Hungary