Work and learn from the coolest international, market leader coffee and roastery brand. We are young, diverse motivated entrepreneurs, who succeed in the Tech and Recycling industry and invested $5 million into the coffee business.
We brought our business and marketing experience, went to Brazil, Kameron, to coffee friends, and establishing an international business. We started with a merger and acquisition. We bought 2 coffee shops and a small roastery.
Currently, we have two large
Roasteries
. One in
Budapest
, while the other one is in
Rotterdam
. We are able to produce cca.
950,000 kg
(this is ~ 15,800pcs of a 60 kg bag of coffee)
roasted specialty coffee
, every single year. We're also working with
Q grader and latter art
winner baristas. We are soon to open new coffee shops in various locations.
Know the strategic secrets of the coffee business from the origin to the go-to-market strategy. Learn from experts in all parts of the supply chain.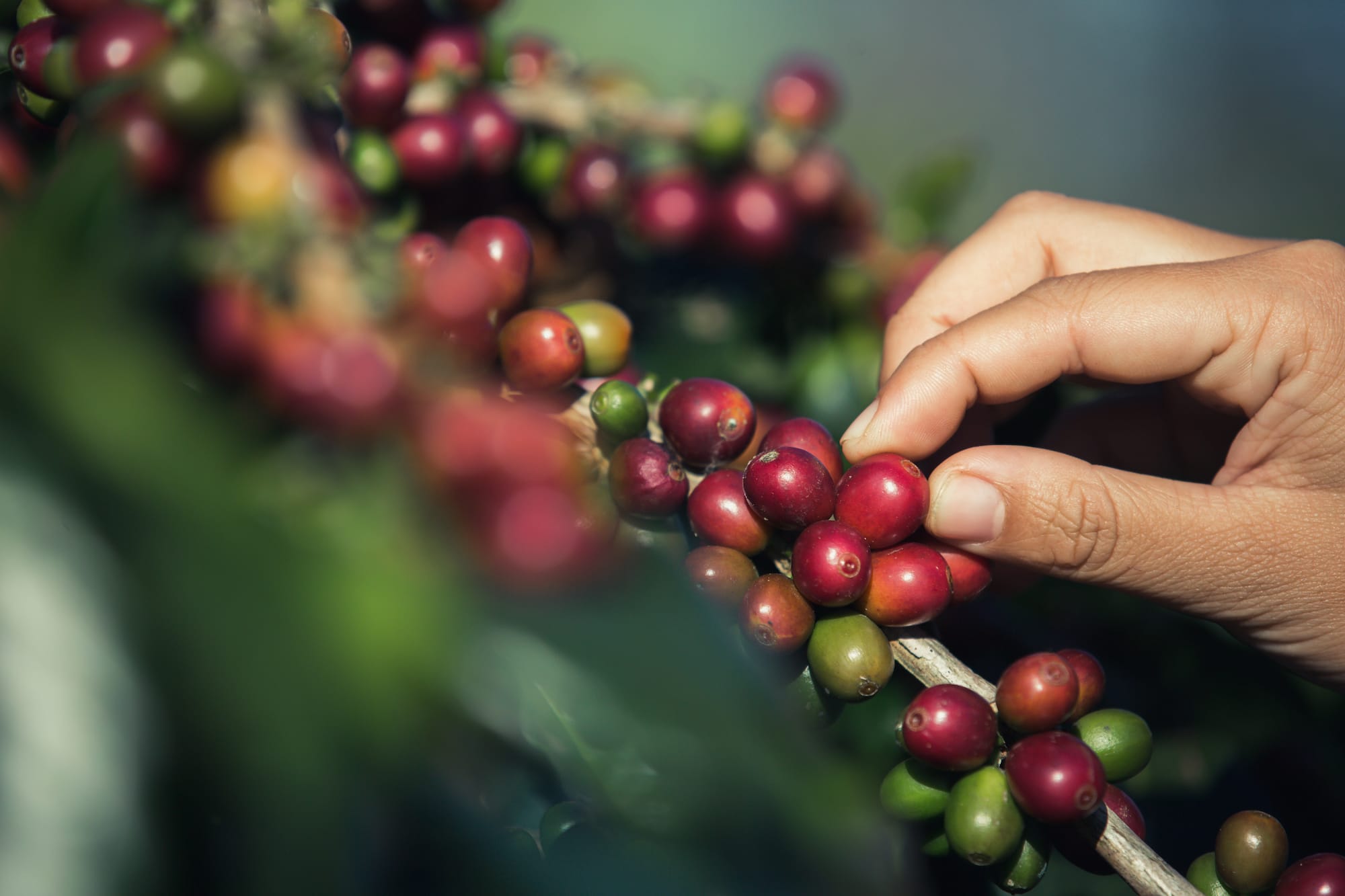 82+ score, 90+ score rare coffees, microlots, Small batches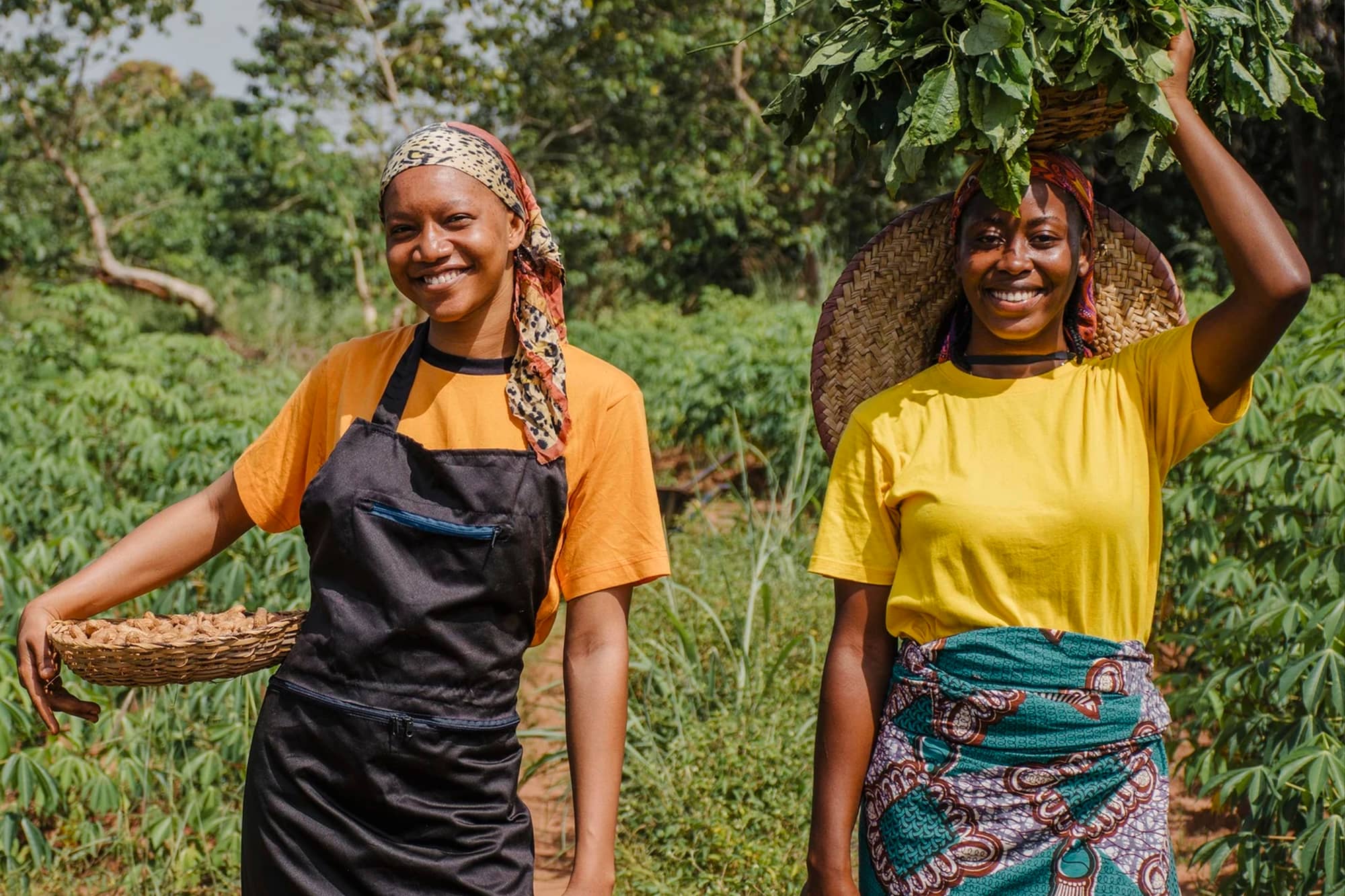 Fair trade, direct trade with the farms, no middle man and third party<
60,000 Kgs / month. The highest volume in specialty coffee in Europe<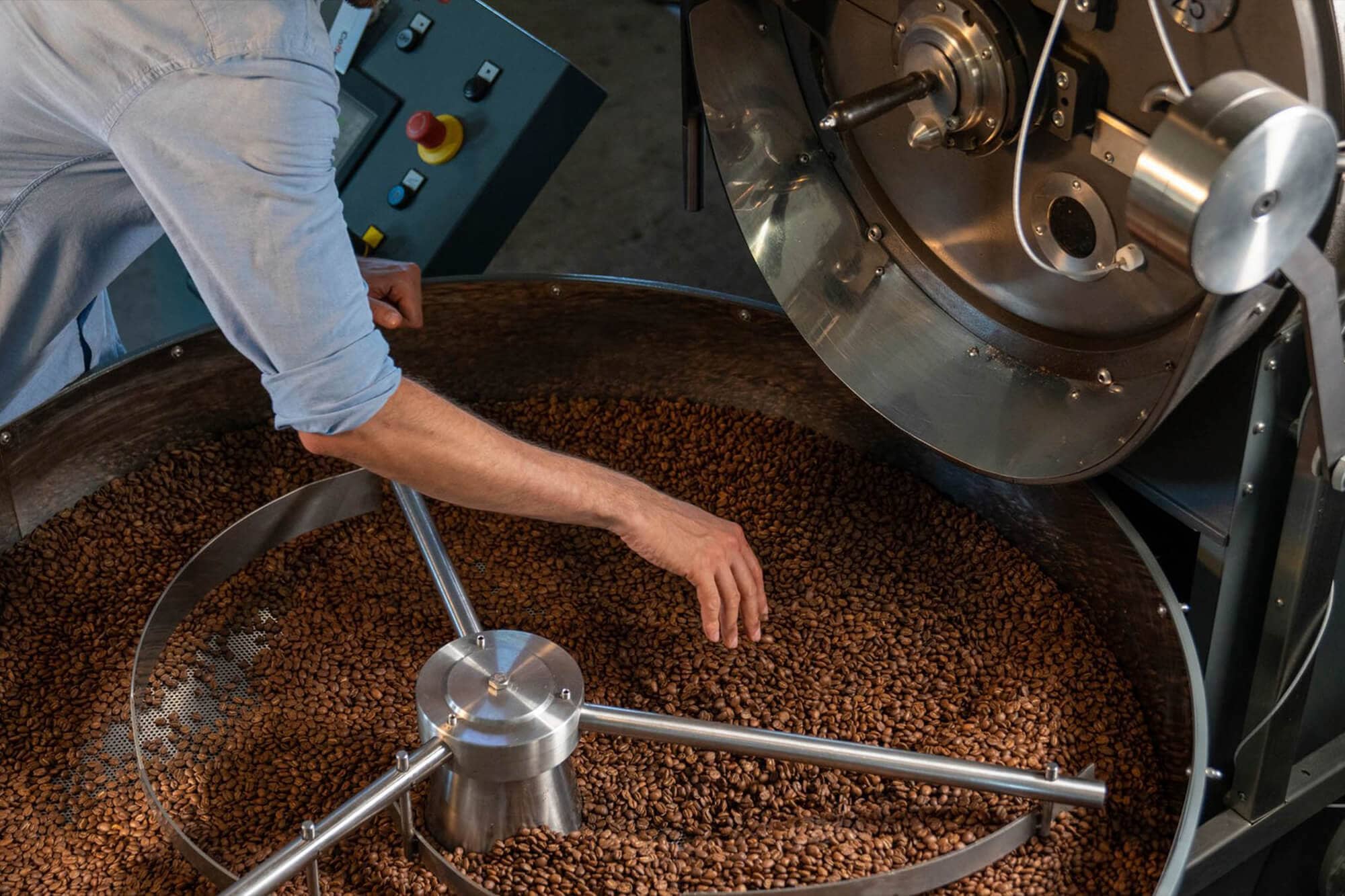 Innovative machinery, our own high capacity roaster with a team of experts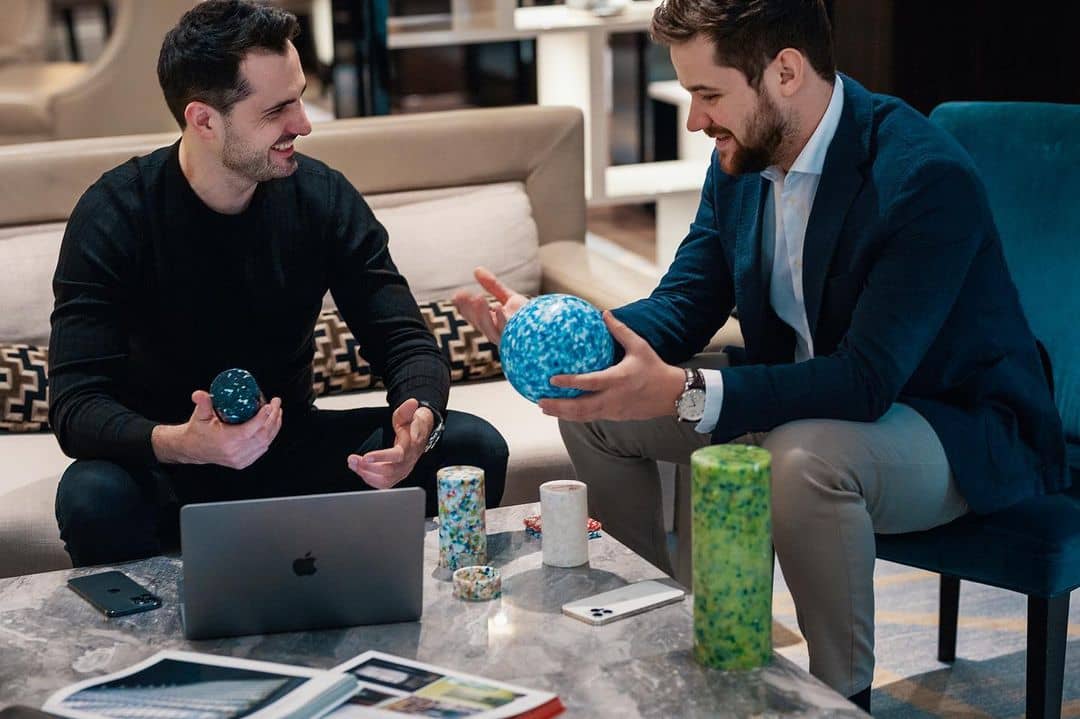 Marketing and sales power, wide coverage in Europe with a professional back office team
Responsibilities of a
Coffee Brand Manager
Represent our international Specialty Coffee Brand
Understand the story of our coffees from each different origin
Experience in the coffee industry
Willing to learn much more about coffee
Visit our German clients, refresh the partnership and general new business leads
Constantly learn about competitors, different news in the coffee industry
Fluent in German and English
Driving licence and experience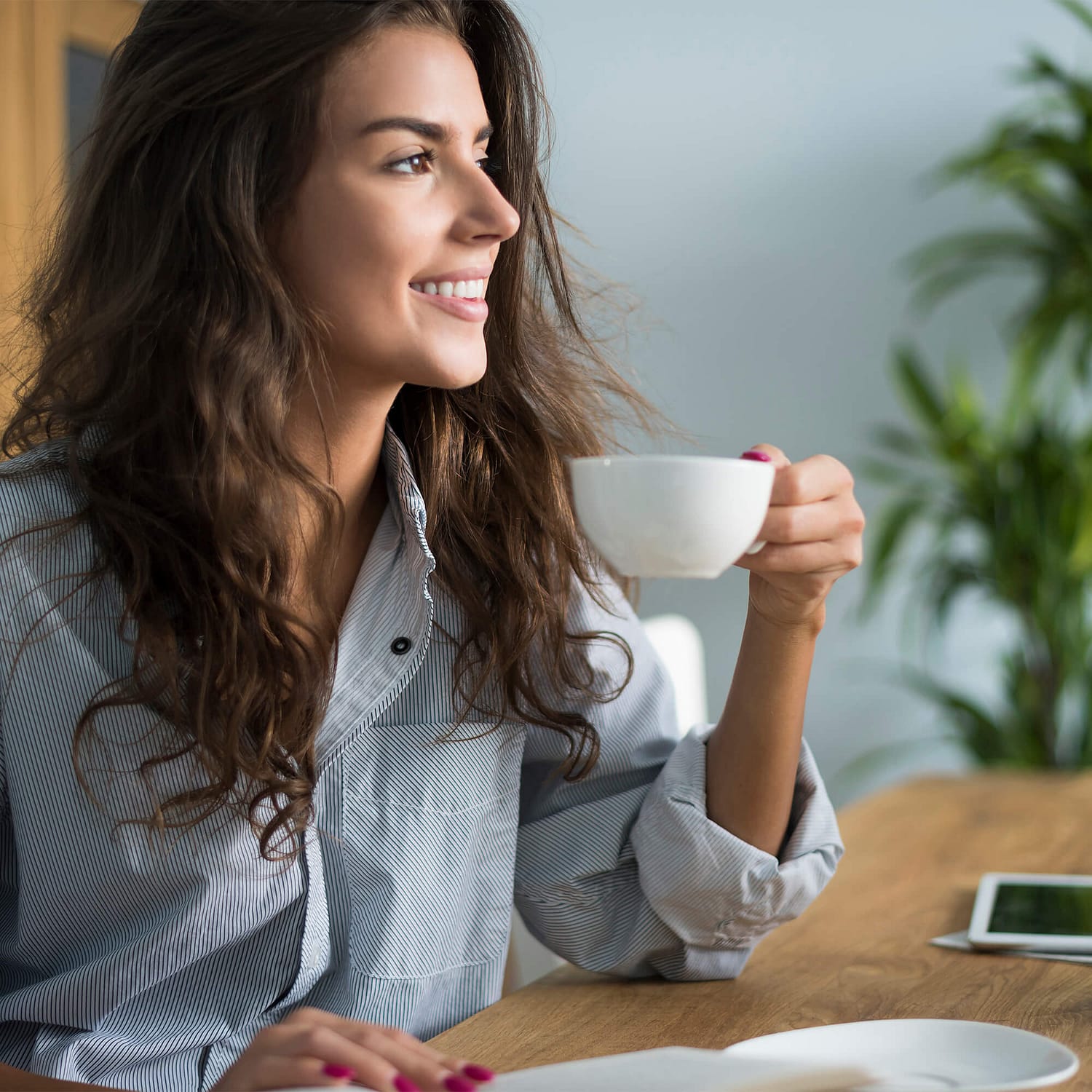 We are currently a market leader company in the US with the product The Million Roses and in Eastern Europe (B2B) with our specialty coffee brand (we are launching this fall the B2C website as well: Seven Mountains Coffee. 
As we are a creative agency, producer, manufacturer (all in the same holding), we're constantly launching new brands and products into the market (all in the luxury and high-end segments). Therefore, as a key account, sales / brand representative you always represent the coolest brand in different industries.
We have several teams: marketing, engineering and designer. Which can invent and manufacture up to the highest standards of the different markets.
You will never burn out, because we are a cool-hunter team that keeps launching products, opening new offices, factories globally.
Relocation option to the Netherlands (we're covering all the costs, including housing)
€32,000 / year fix salary
Paid coffee expert courses ( Q-grader etc... )
+20-50% monthly bonus (depends on your sales)
Personal and career development opportunities in a diverse international team
Gym-pass, personal training, beauty package contribution (up to €200 / month)
Possibility of career development (Senior and team leader level)
Relocation option to the Netherlands or Los Angeles (we're covering all the costs, including housing)
Paid travels to our coffee origins, visit the farms, and know their culture.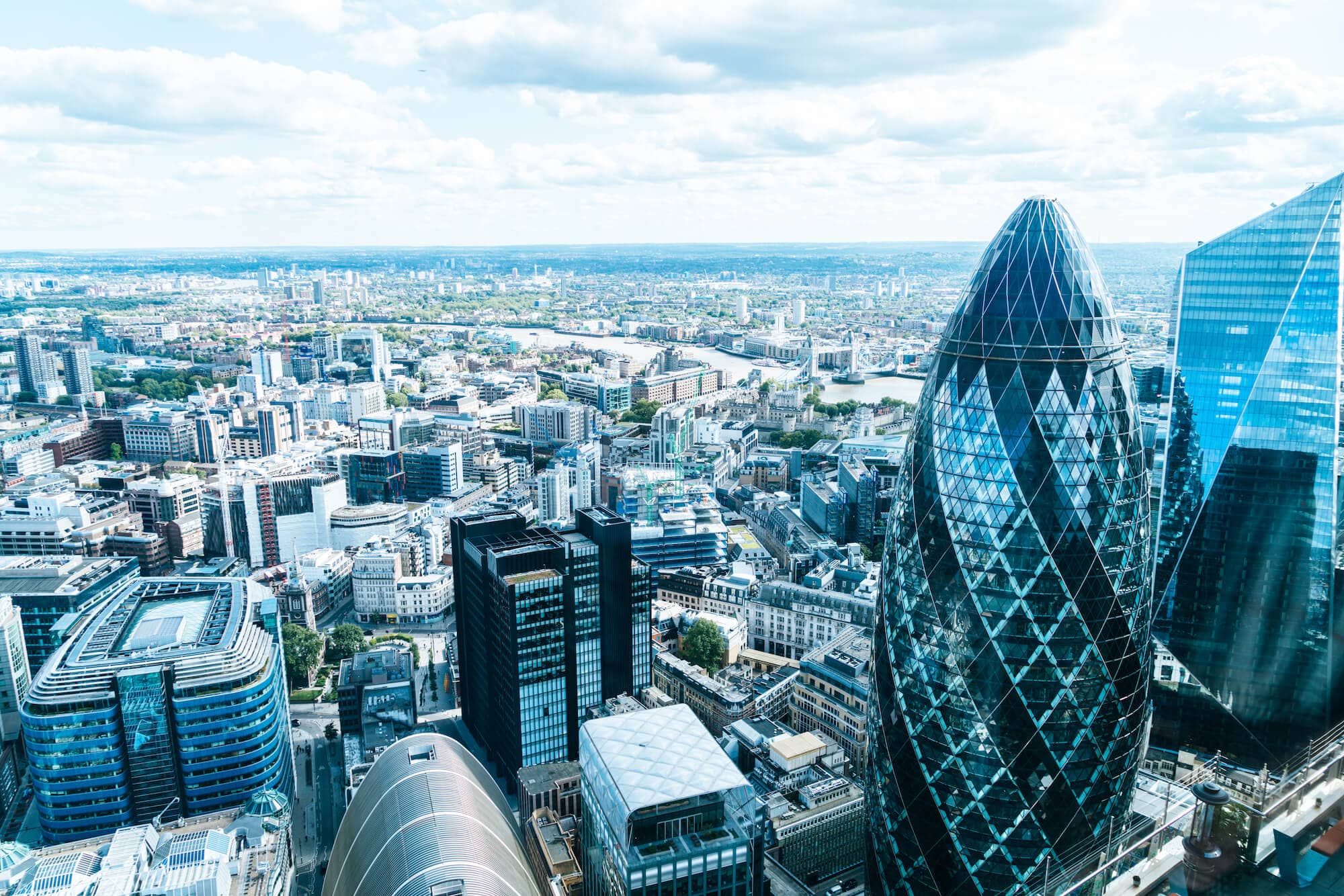 CityPoint 1, Ropemaker Street, EC2Y 9HT London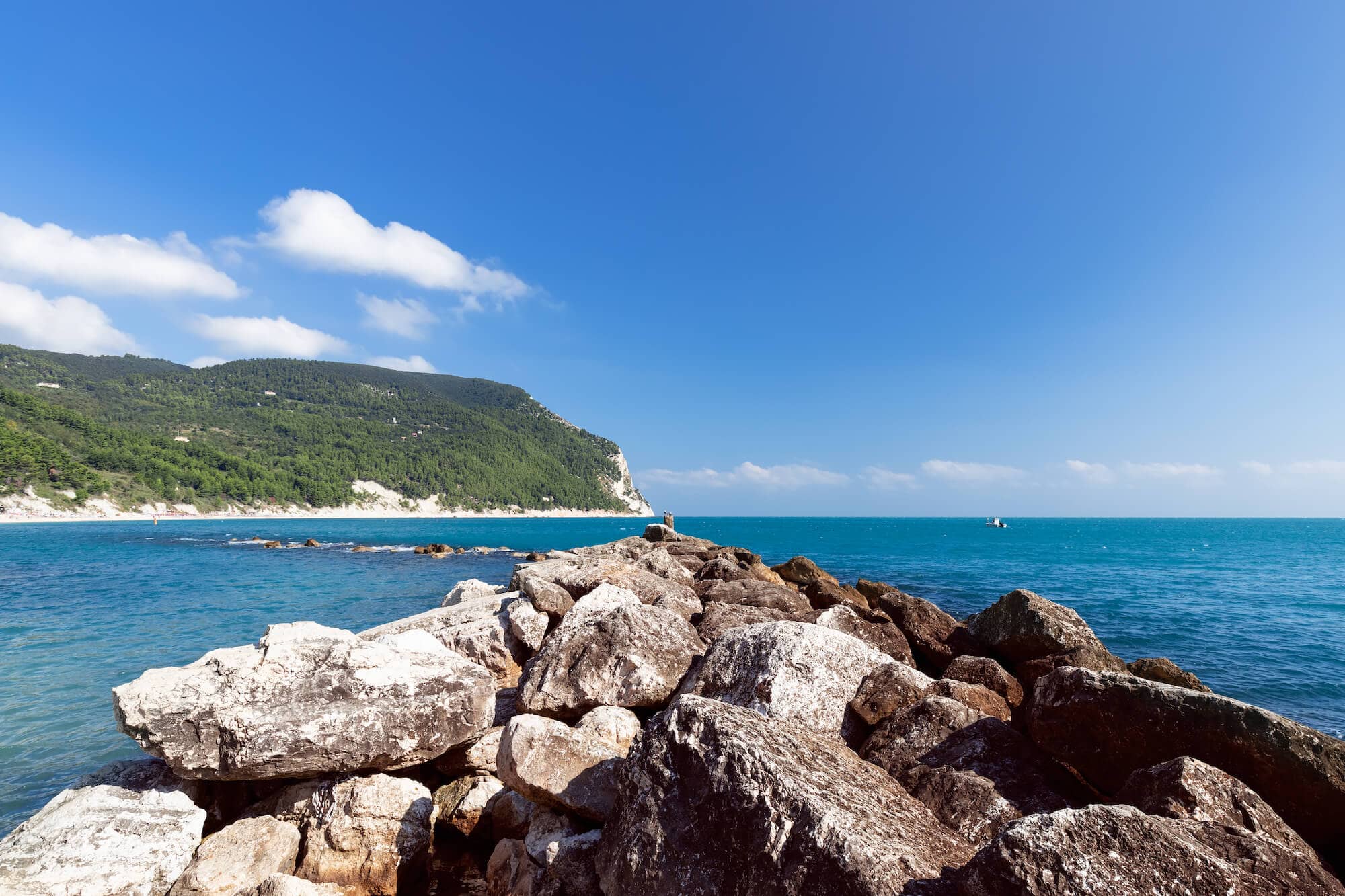 via dell'industria 23, Orciano di Pesaro, Italy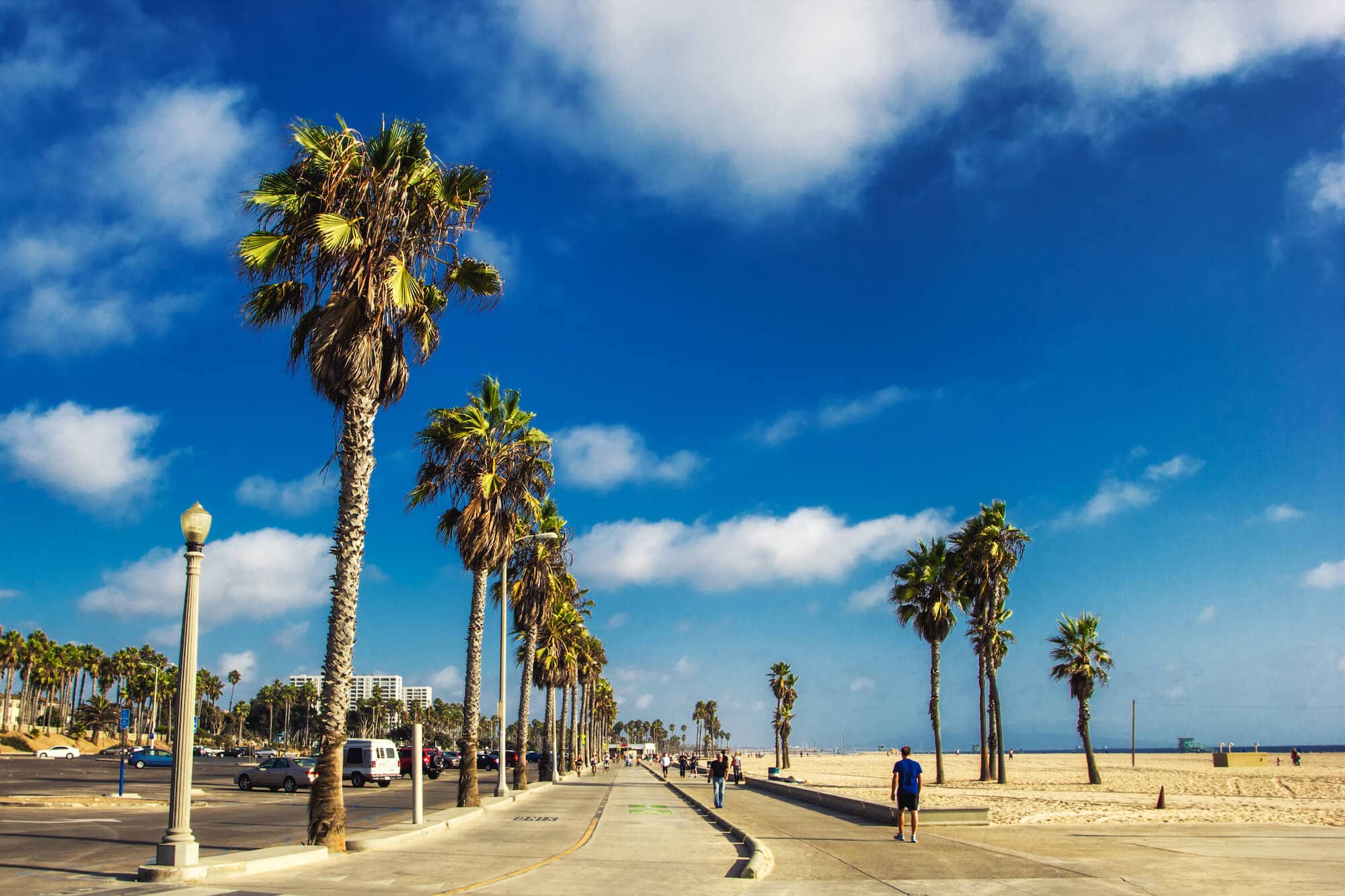 Los Angeles, United States
2914 Leonis Blvd, Vernon, CA 90058, United States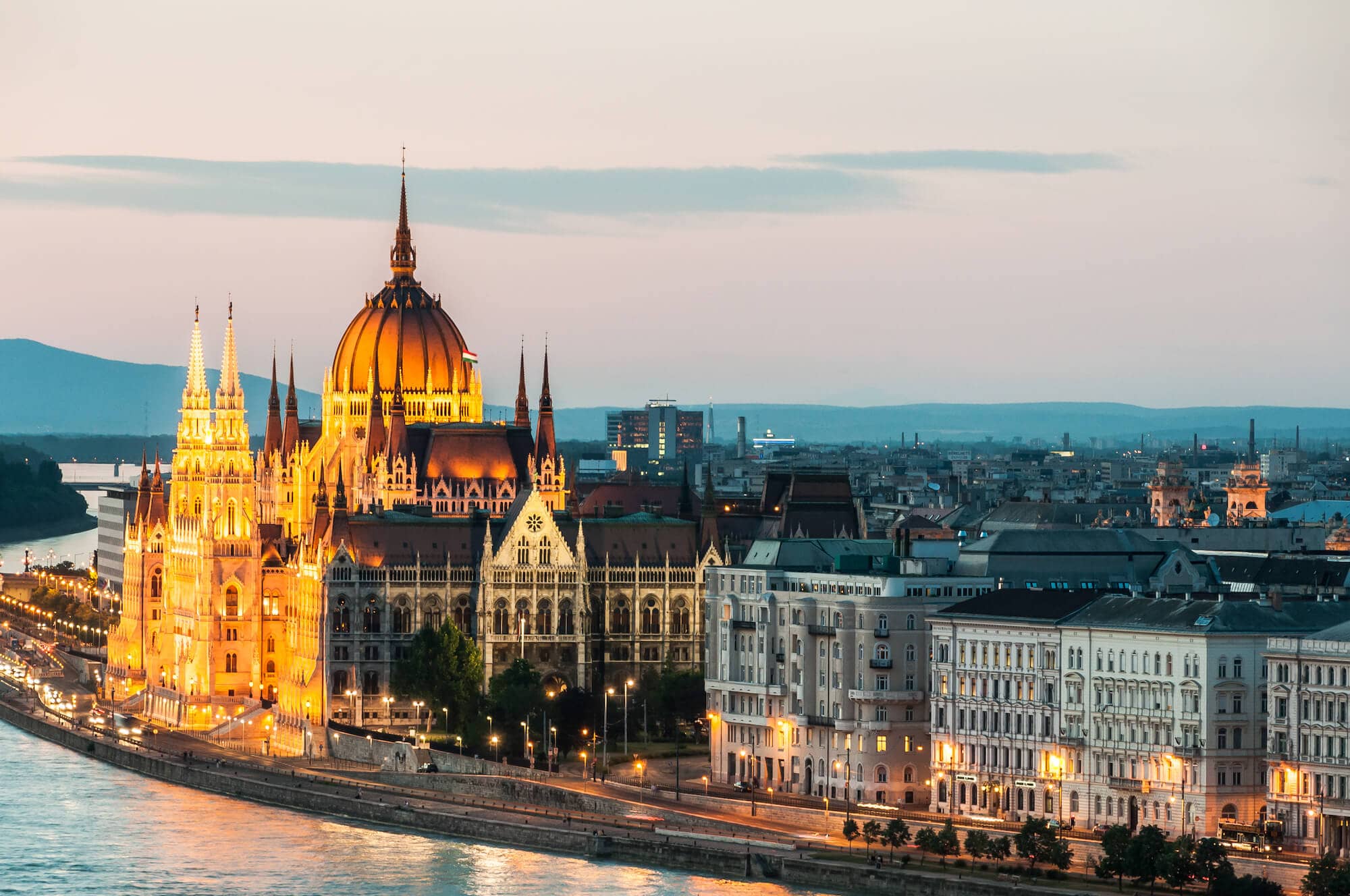 Szent István park 4. 1137 Budapest, Hungary
2914 Leonis Blvd, Vernon, CA 90058, United States
Apply with the form, Lidia will contact you soon

AP Diverse is an award-winning business development agency opening to the German
Market. Some key areas where we have developed strong expertise are: recycling, machine vision, AI based waste selection, luxury product branding and manufacturing, solar panel recycling, machinery development, prototyping, B2B Sales, B2C performance marketing, visual and product design, in-house ads production.
🇩🇪 Im Zollhafen 18, 50678 KoIn, Germany
🇺🇸 2914 Leon's Blvd, Vernon, CA 90058, United States
🇬🇧 11th Floor, CityPoint 1, Ropemaker Street, EC2Y 9HT London
🇮🇹 via dell'industria 23, 60138 Orciano di Pesaro, Italy
🇭🇺 Szent Istvan park 4. 1137 Budapest, Hungary