ROI-driven, passion-fueled digital marketing
We build results-driven marketing solutions to grow your business
With scalable solutions powered by the latest digital techniques and backed by expert performance marketers, we help multi-location clients accelerate growth and realize their marketing dreams.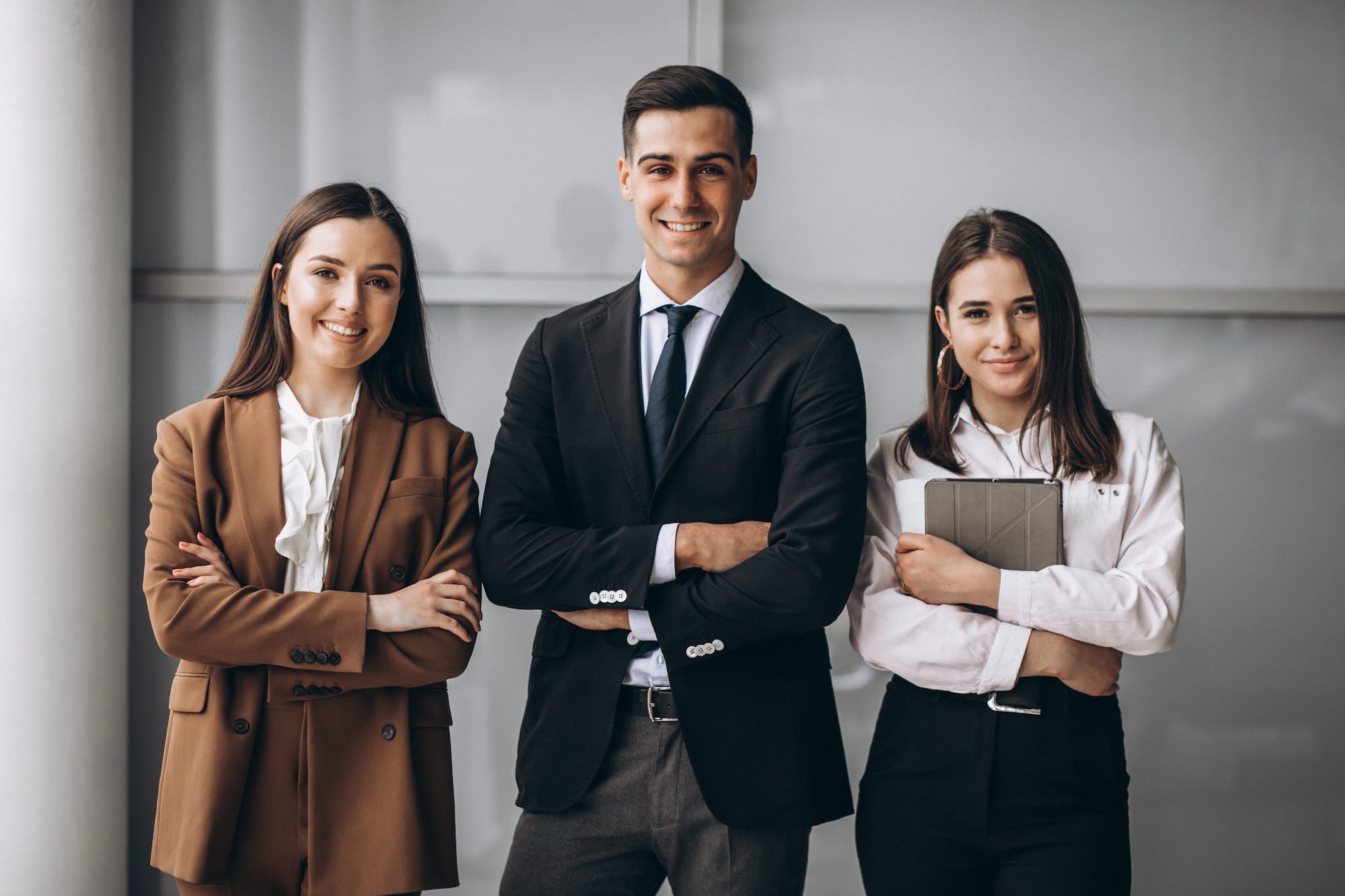 Discover the many ways AP Diverse can help grow your network

Influencer Marketing
Maximize impact with innovative social advertising designed with ROI in mind.

Paid Media
Attain more business by targeting the right potential customers through paid search.

Website Development
Define Your Brand and Drive Leads with High-Quality Website Design
Extend your digital marketing reach
For over 10 years, AP Diverse has enabled multi-location businesses to achieve their goals through tailored digital marketing solutions backed by unmatched customer service. Our model allows us to act as an extension of your in-house marketing team, seamlessly partnering with you to build your brand and grow your business.
Lead generation is what we do
AP Diverse uses expert paid advertising practices to create ads that make your business stand out. We collaborate with you to create campaigns that deliver. Our goal-based strategy targets the highest qualified traffic to maximize sales.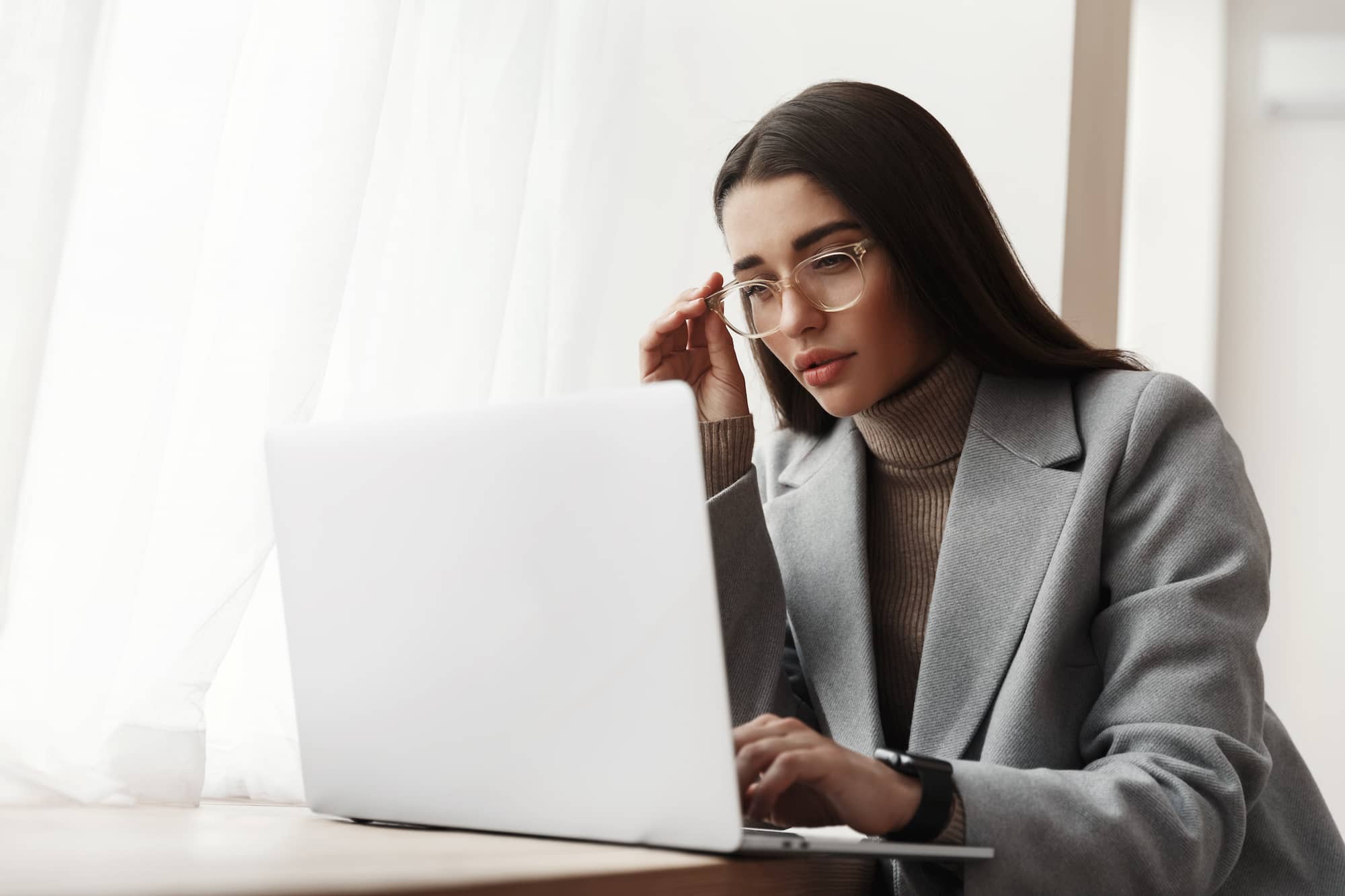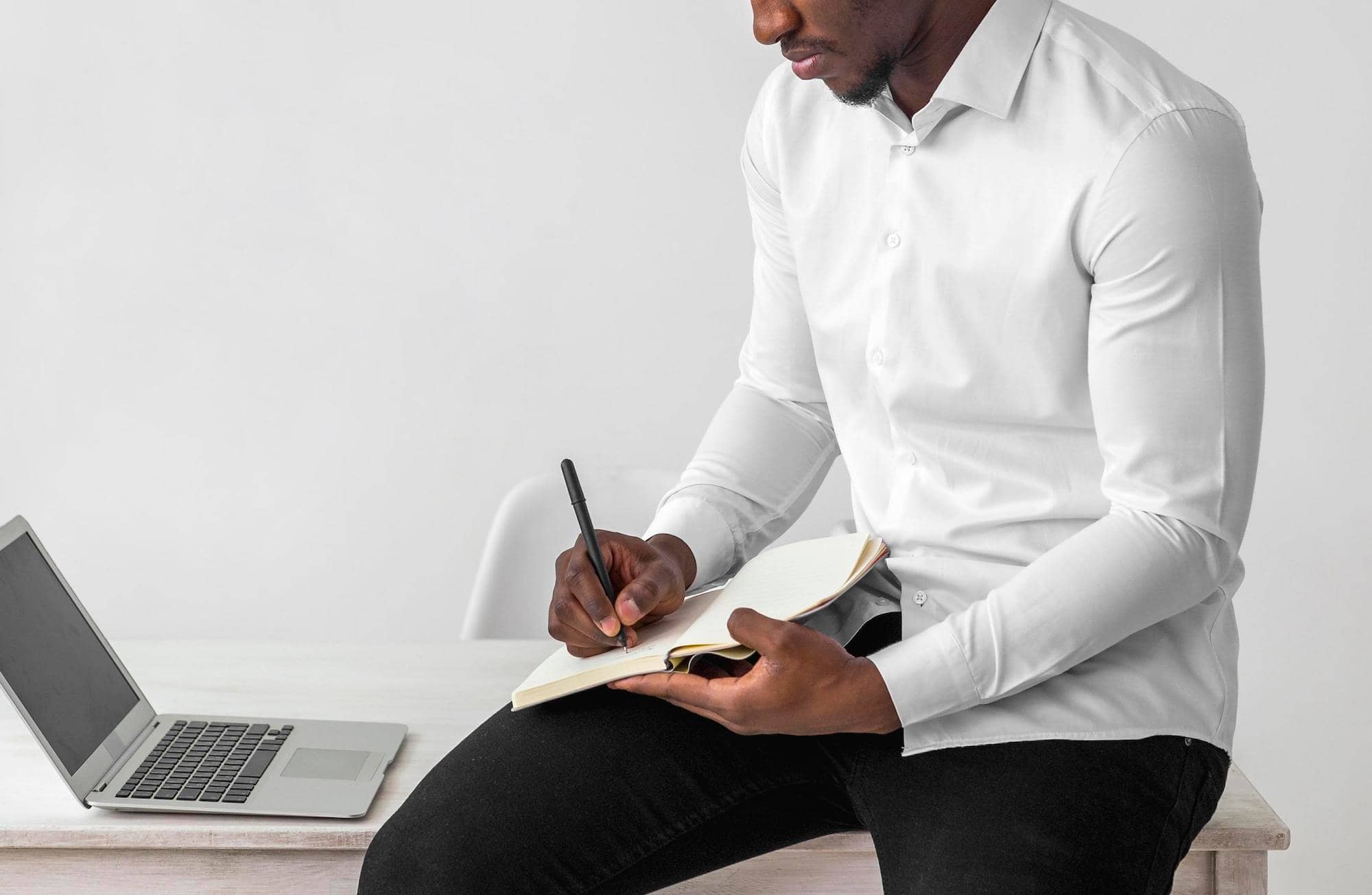 Real results backed by real ROI
Simply put, we create digital solutions that help businesses thrive. Purpose-built to overcome the complexity of delivering high-performing digital solutions across a network of locations, we combine advanced technologies with personalized service to provide seamless partnership that enables enterprise scale. We're ready to get obsessed with your success.
A few of our partners who trust AP Diverse to realize their marketing potential.




AP Diverse's vision is exactly what I need. I need everything in one place so I can analyze different variables and their impact on my organic and paid search traffic..."
Tamas Vladar
The Million Roses
Office
11th Floor, Citypoint 1 Ropemaker Street, London, United Kingdom, EC2Y 9HT
years of experience enabling multi-location businesses to build their brands and grow their networks
business owners served with scalable marketing strategies that meet unique needs since 2013
different industries successfully served with tailored digital marketing solutions
Company
EU VAT number GB298389329
Company ID 10465354