We deliver luxury products
made out of plastic waste
From complex waste management and production, through to design and robotics, our consultative approach means we can offer an end to end service.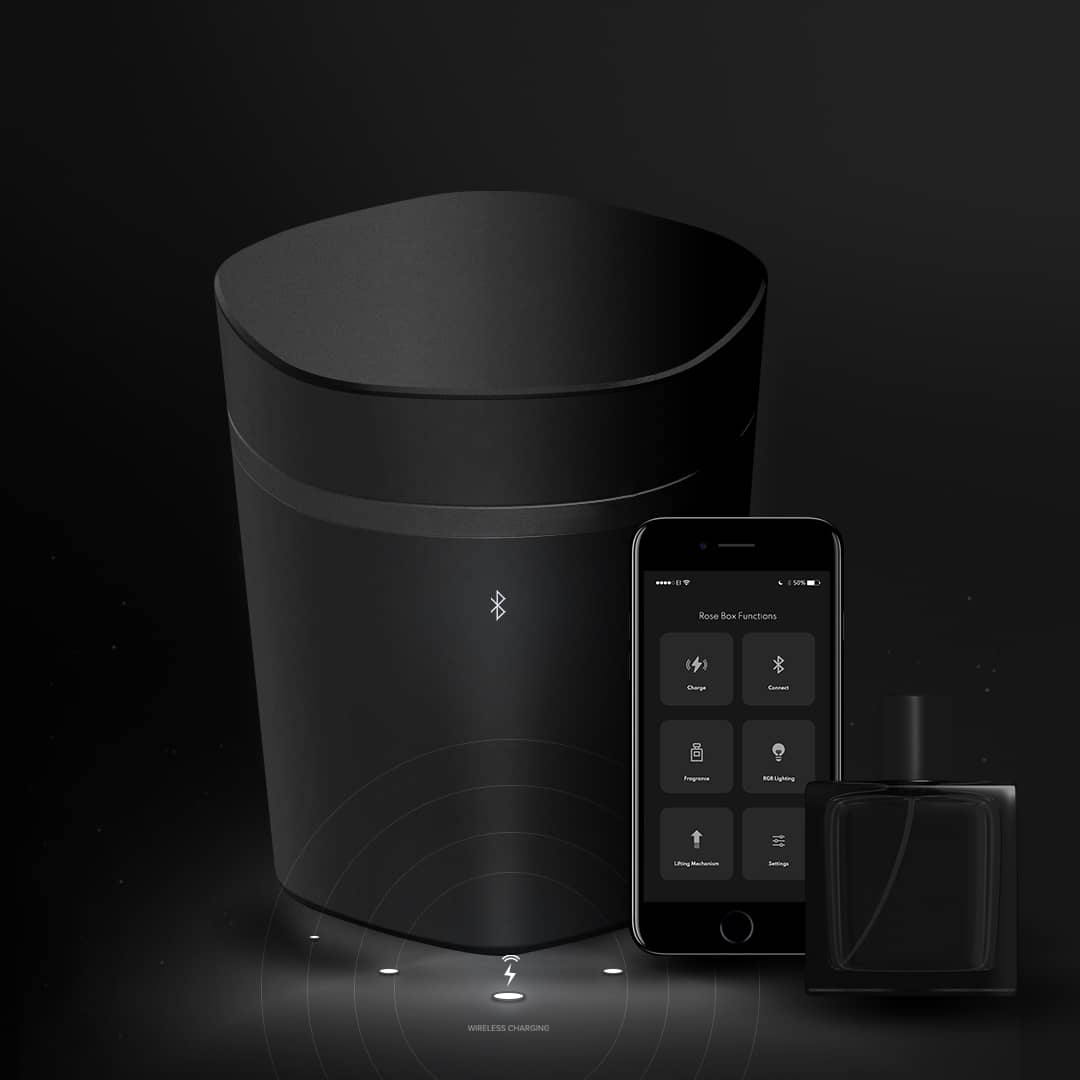 Our holding company has been engaged in business development consultancy for nearly 15 years.
We are proud to count with prestigious international customers located in Europe, the Far East and North America. Since 2015, our company has been focused on the business development of highly environmentally conscious and innovative companies. In addition to those development assignments, our group of companies has opened four self-owned waste recycling plants in Hungary and the United Kingdom in 2019 and 2020.
Our main corporate mission is to find a solution to one of the most important problems in the world: the treatment and utilisation of difficult-to-recycle plastic fractions. To accomplish our mission, we are devoted to constant research and development in mechanical, IT and material science innovation.
In addition to various PR, communication, and marketing specialists, our team is enriched by PhD research and development engineers working in various fields. A team of diverse individuals is important to us, as our clients and partners are from many cultures (we have partners or our own businesses in Japan, Korea, the USA and most European countries).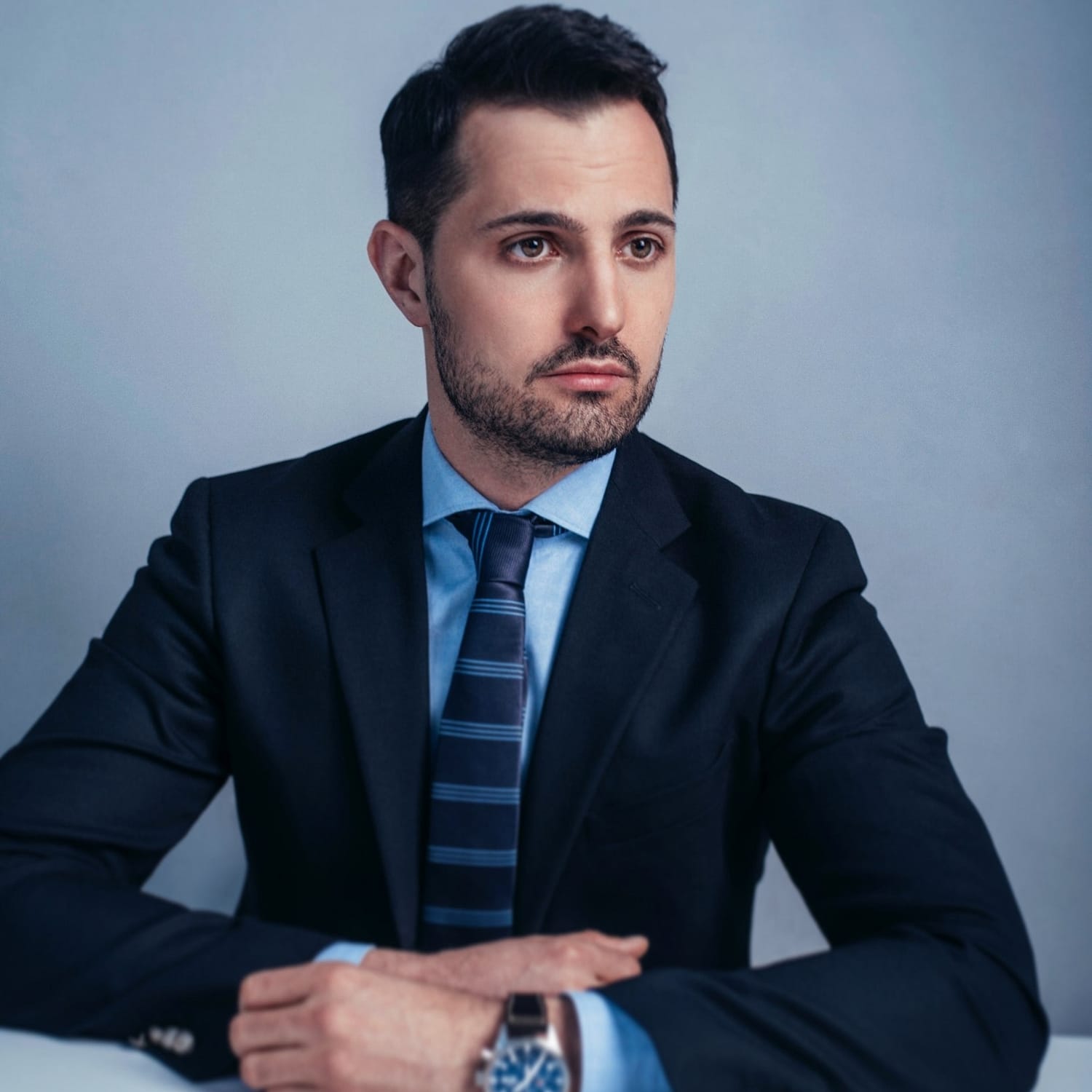 Arnold Platz
Co-Founder and CEO
AP Diverse does things that no one has done before and at a time when the world needs fresh thinking and new solutions. Put simply, AP Diverse is not only an enterprise but a solution for people who dream big and want to be part of a new model for sustainable operations.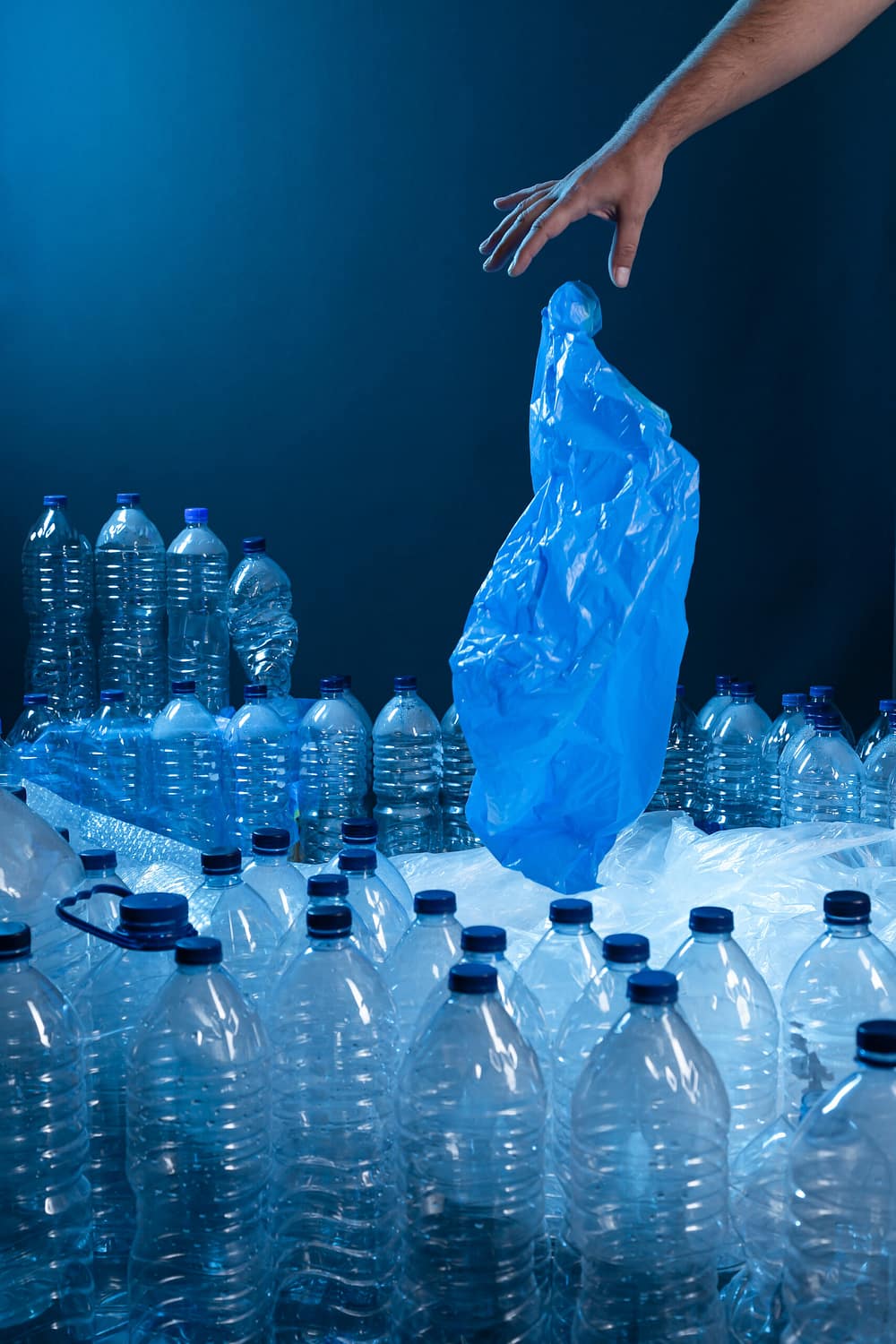 Full service waste management:
Waste purchasing
Waste collection
Plastics and metals classification (AI)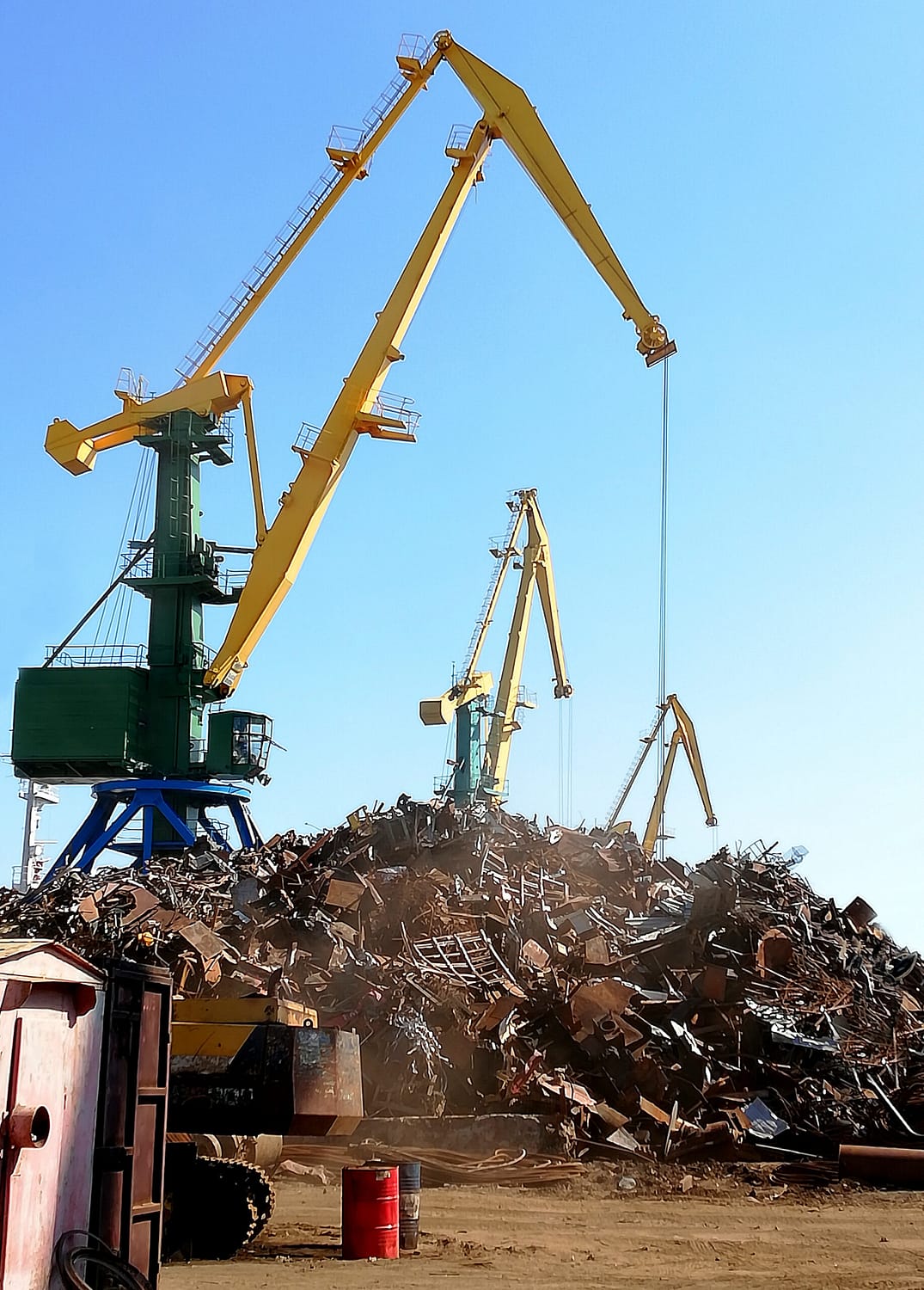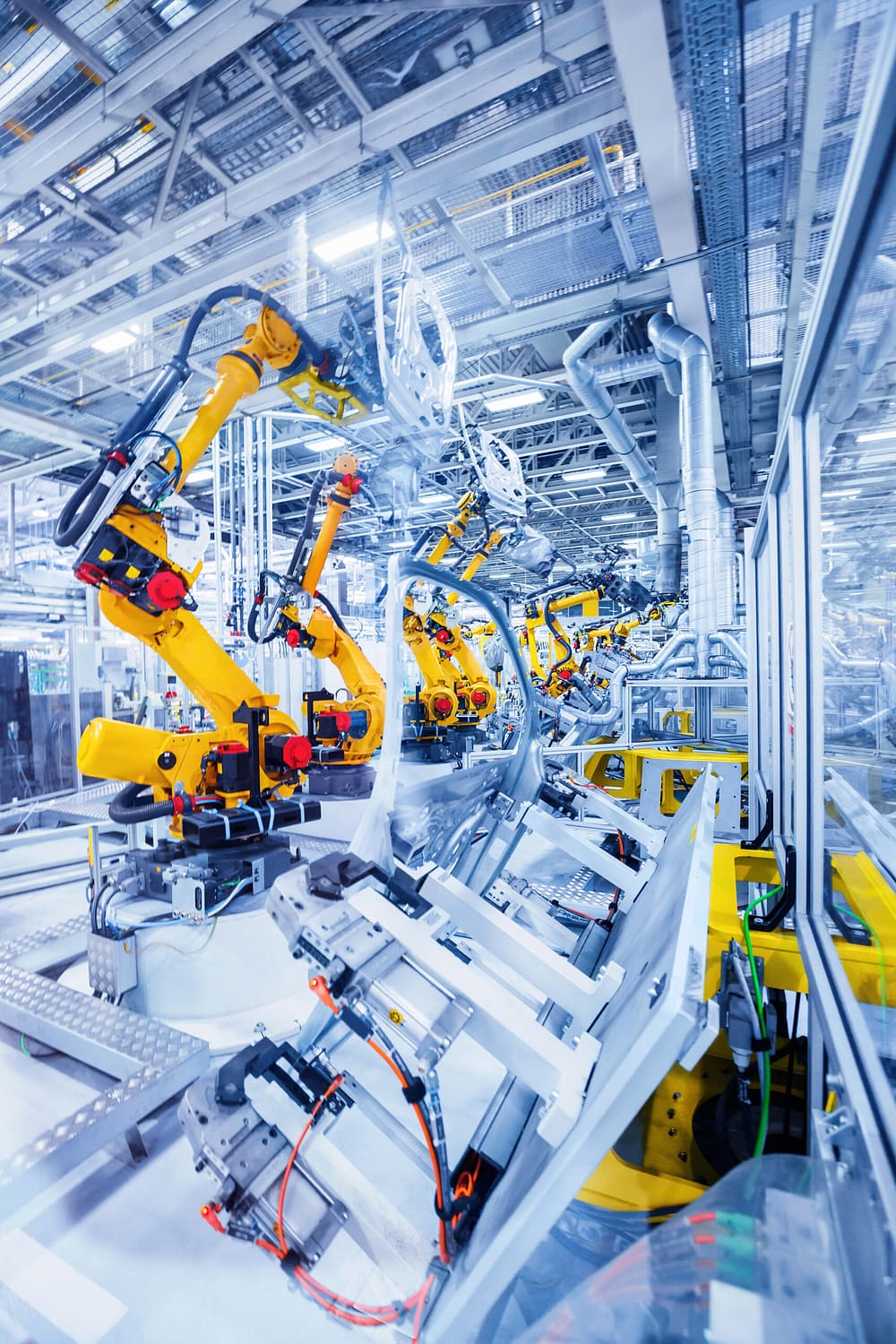 Factory and Production Line Design
Integration of recycling machineries:
State-of-the-art modern technology
Automation of factory production line
Control engineering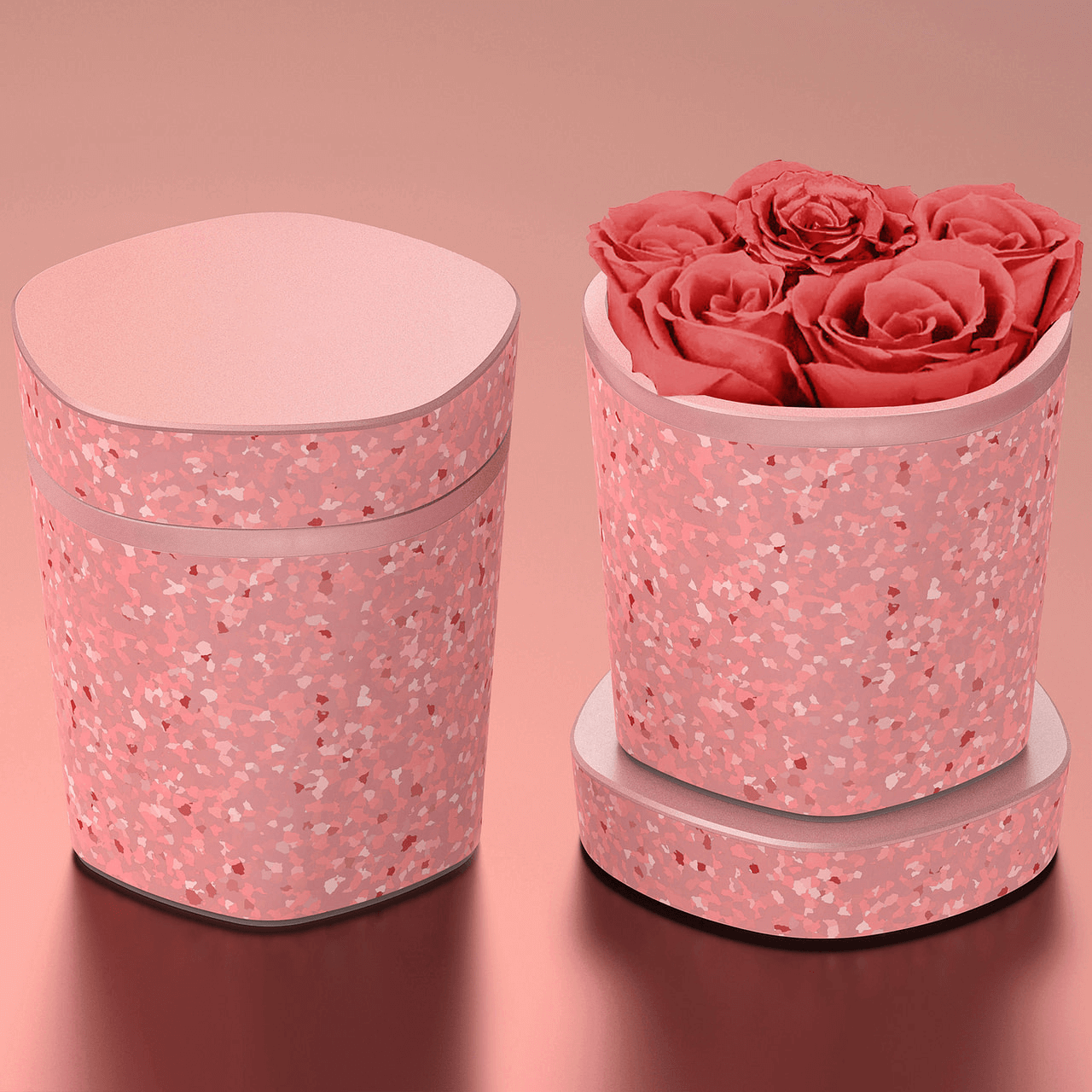 Full design and product engineering:
100% sustainable product design
Customised, durable and recyclable materials
Biodegradability guaranteed
Expertise combining mass production and artisan craftwork: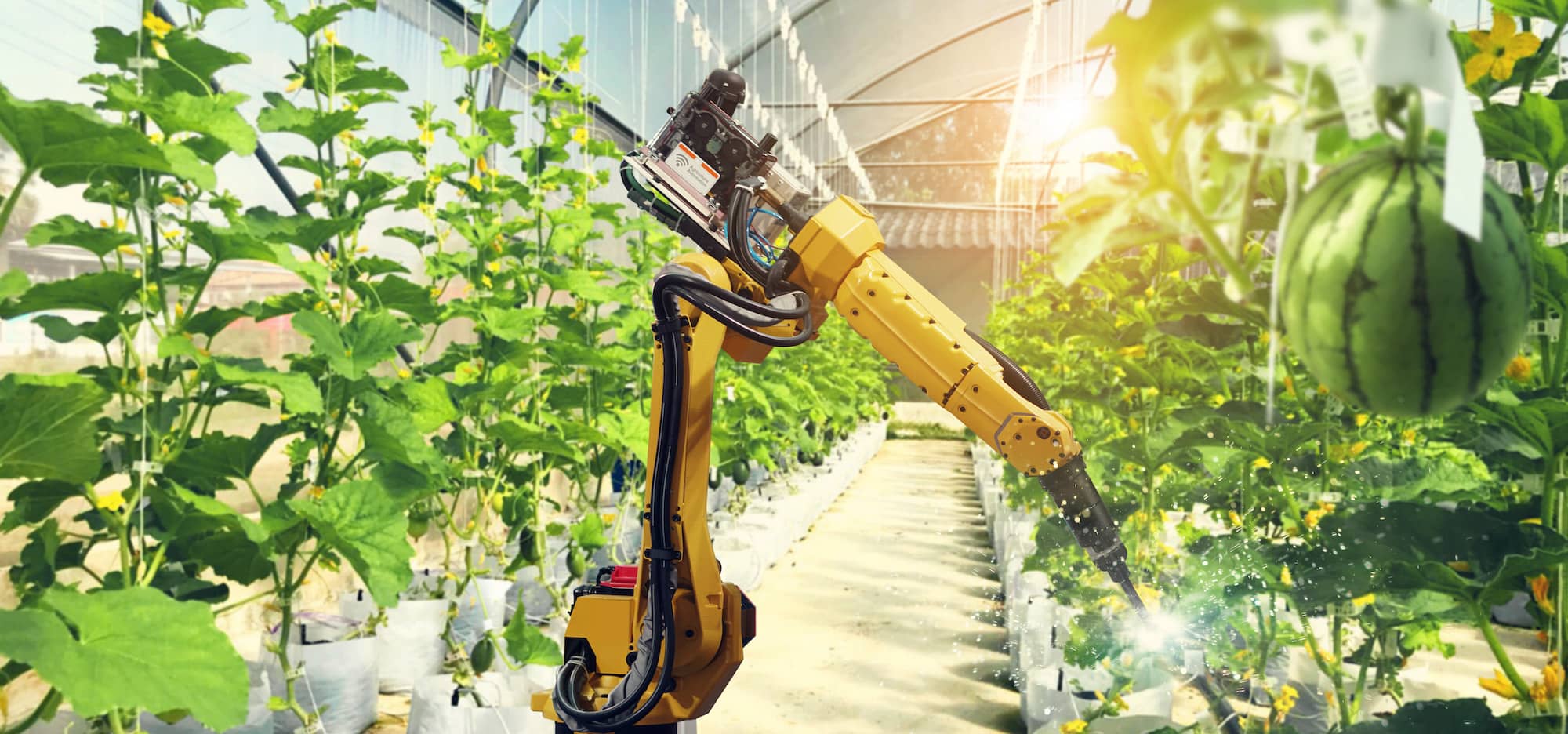 Establishment of eco-friendly operations within manufacturing environments
Installation of renewable production processes
Transformation of waste matter into stylishly designed products
Customised software architecture:
Machine vision solutions
Artificial intelligence
Deep learning methods
Neurorobotics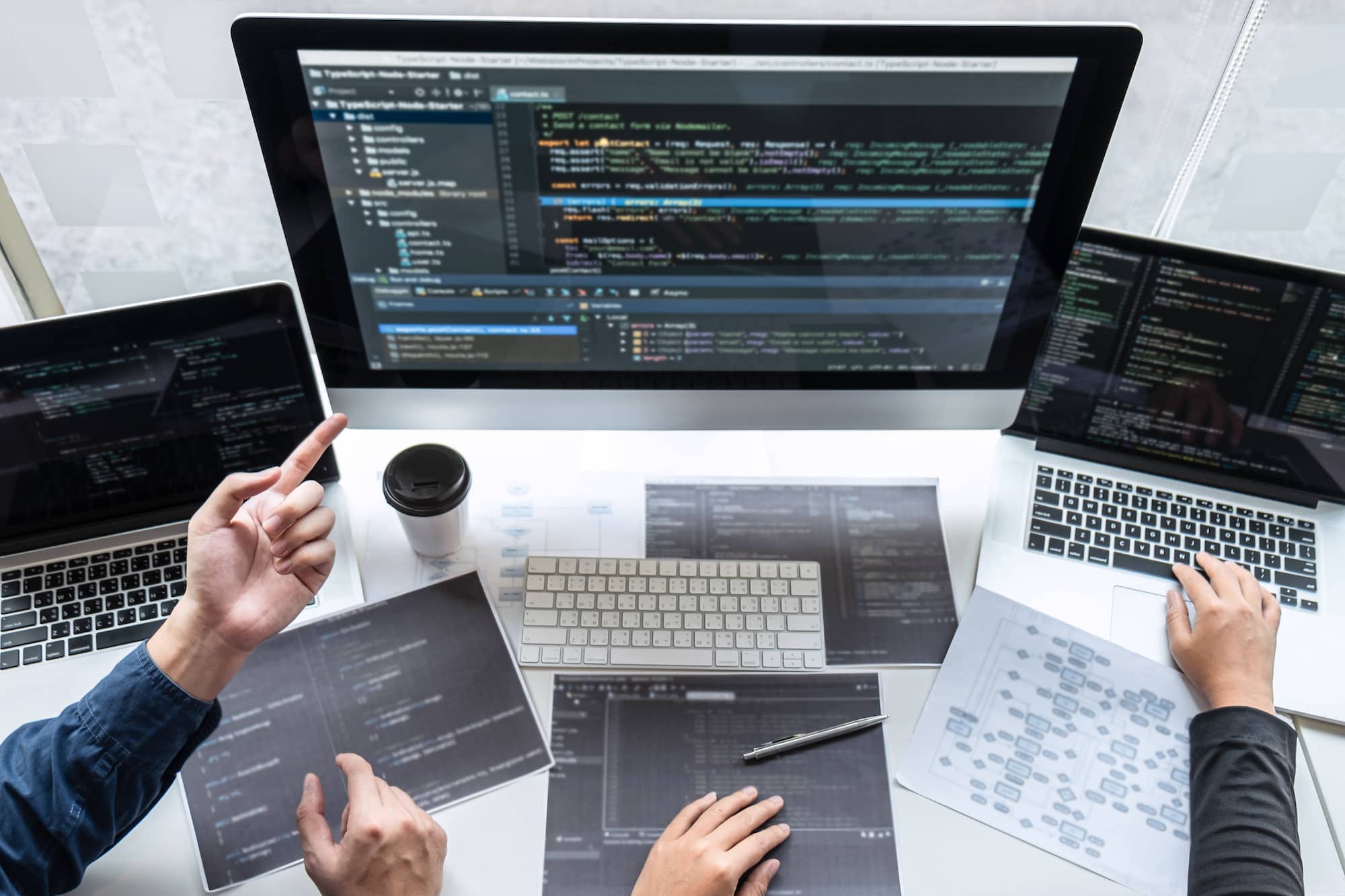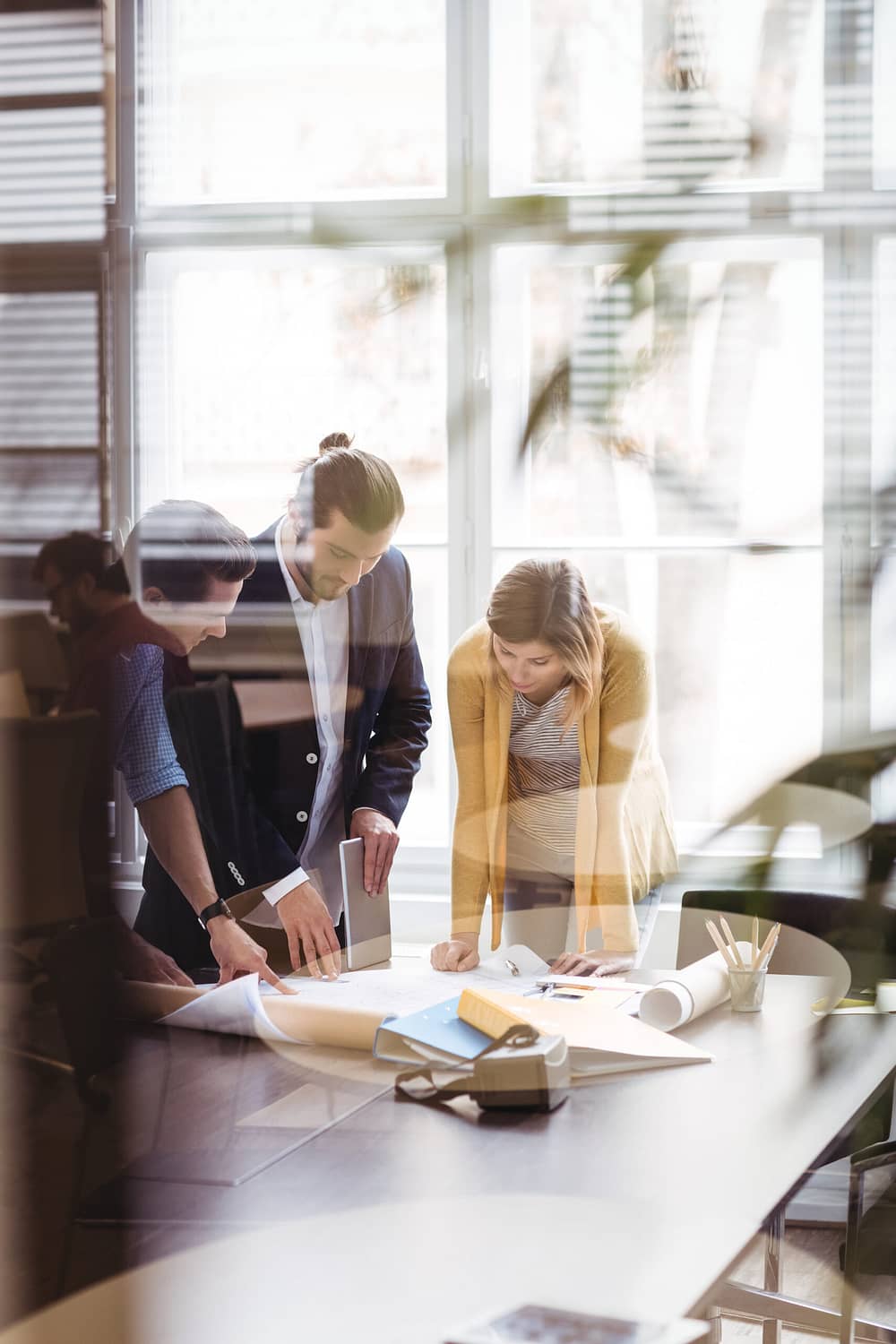 AP Diverse offers individuals and service providers the opportunity to work in one of the fastest growing enterprise in the world. AP develop partnerships with the largest international and local brands, and will select experienced investors who share our values to contribute to our journey towards achieving the Project goals through enhanced sustainability. 
Office
11th Floor, Citypoint 1 Ropemaker Street, London, United Kingdom, EC2Y 9HT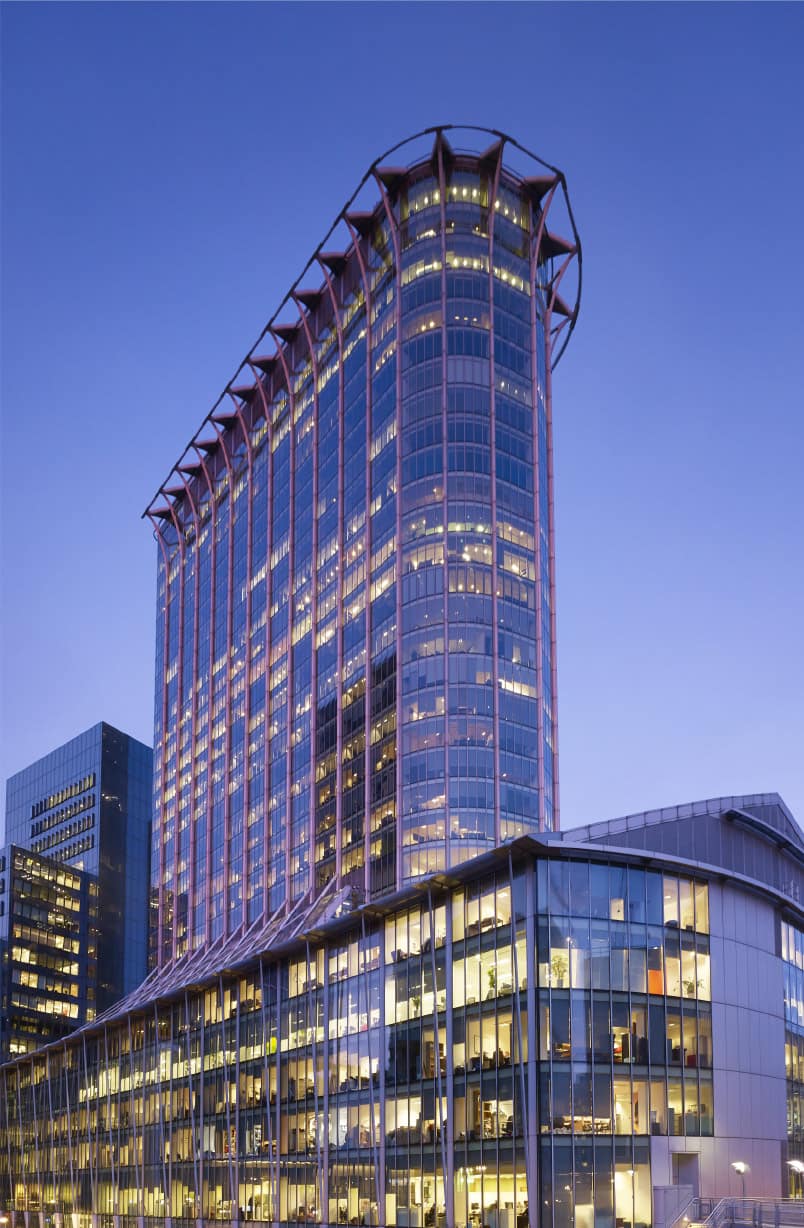 11th Floor, Citypoint 1 Ropemaker Street, London, United Kingdom, EC2Y 9HT